JOBSITE INSTALLATION VIDEO SERIES
Video #2: Jobsite Prep & Getting Started
Follow along with a seasoned SIP contractor who has installed hundreds of SIPS buildings. Explore his tips for success and how to prep your team for arrival of your custom fabricated Premier SIPS package.
As the oldest and largest SIPs manufacturer in the industry our team of experts have a wealth of installation recommendations to share. This video series, along with the Builder and Design Resources we have compiled will help make the switch to a higher performance SIPs Systems a strategy your team will be proud of. Ready to learn more? Contact us anytime!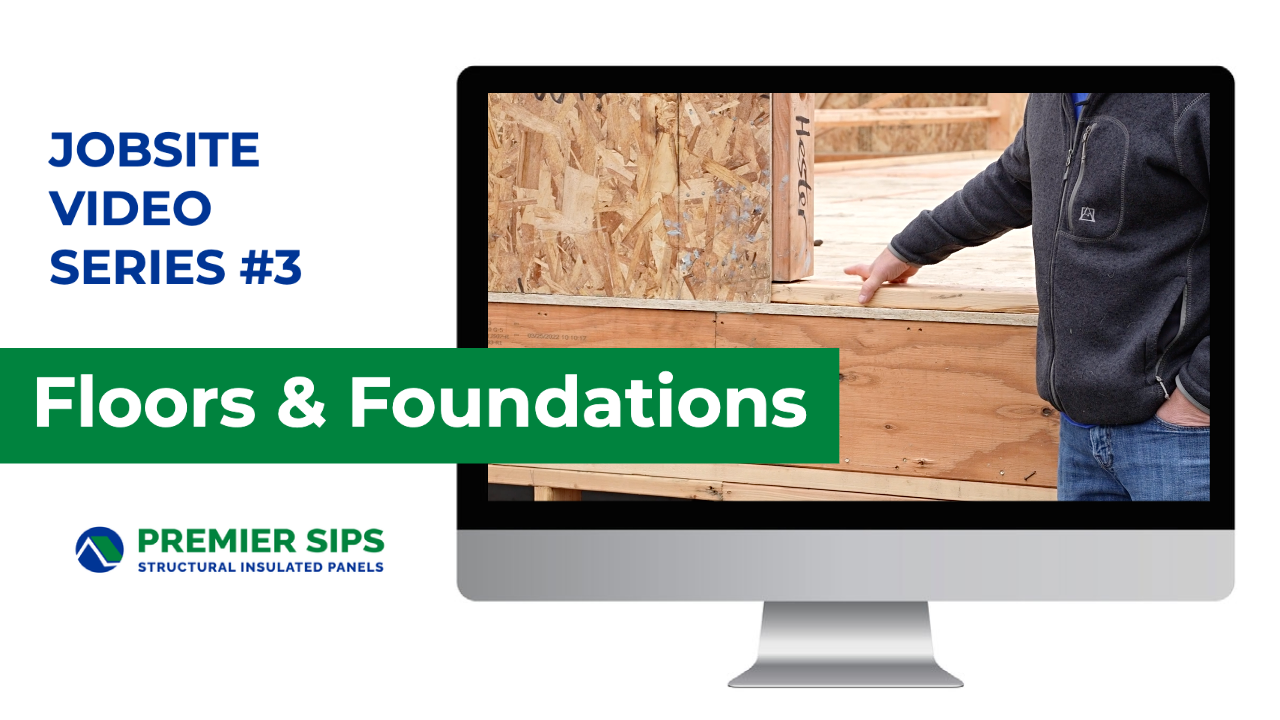 FASTER. GREENER. STRONGER.
Watch Video #3
What are the best strategies to prepare your floors and foundations for installing SIPs? See it all here!
Our Contractors Resource Manual, and recommended jobsite tool list are also available for download in our Contractors Resource section of this website.
LEARN MORE
Related Articles
Our SIP panels offer higher R-values, contributing to increased energy efficiency, lower heating and cooling costs, and..
Watch a jobsite overview about SIPS vs Sticks to kick off our installation video series walking through a Premier SIP Panel..
Uncover the significance of proper ventilation and sealing for energy-efficient construction in SIP structures. Learn proper..
Find Your Local Rep
As the oldest manufacturer in the SIPs industry, Premier's SIP system is the proven prefabricated building envelope framing system for your next commercial or residential structure. Faster, stronger, and greener than outdated lumber framing methods, SIPs are the future of framing. Join the other thousands of structures built with SIPs, and contact the expert in your local region to get started.