THE TOP STRUCTURAL BRAND
The Premier SIPS Story
The largest SIPS manufacturer in North America, Premier SIPS, has more dedicated regional Representatives, Project Managers, and Distributors than any other SIPs manufacturer. Premier Building Systems has been industry experts for over 50 years, and we have been honored that Premier SIPS has helped drive the evolution of building envelope framing.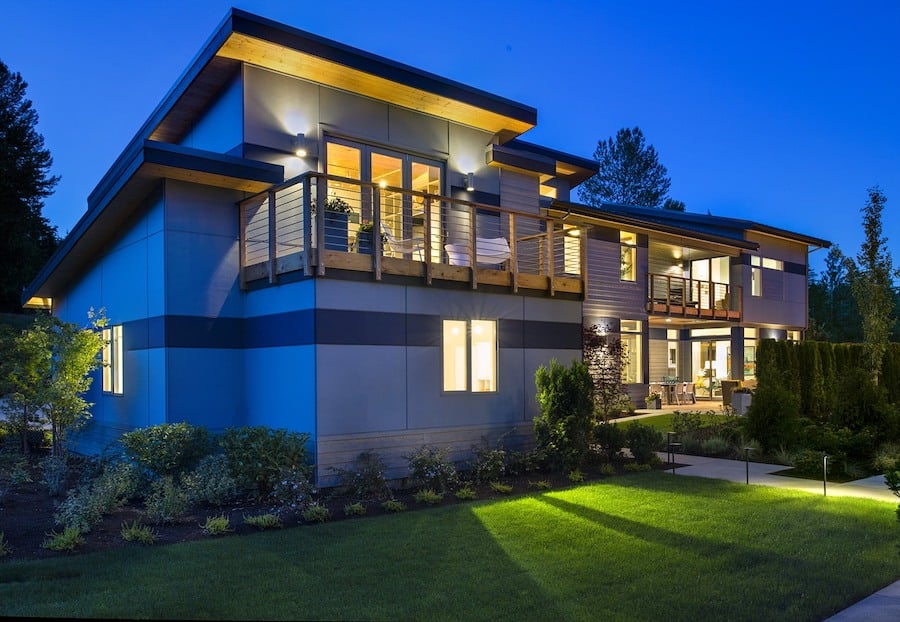 OUR PAST
A Legacy of Innovation
Our ownership was instrumental in the critical research and field testing to bring SIPs into the IBC in the 1980s. Investing in critical third-party testing and code report substantiation was a sound investment because our founding family knew how significantly SIPs buildings can positively impact the efficiency and health of the built environment. With thousands of Premier SIPS structures standing strong and efficient today, we are proud to be experts in the continual innovation of Structural Insulated Panel framing Systems.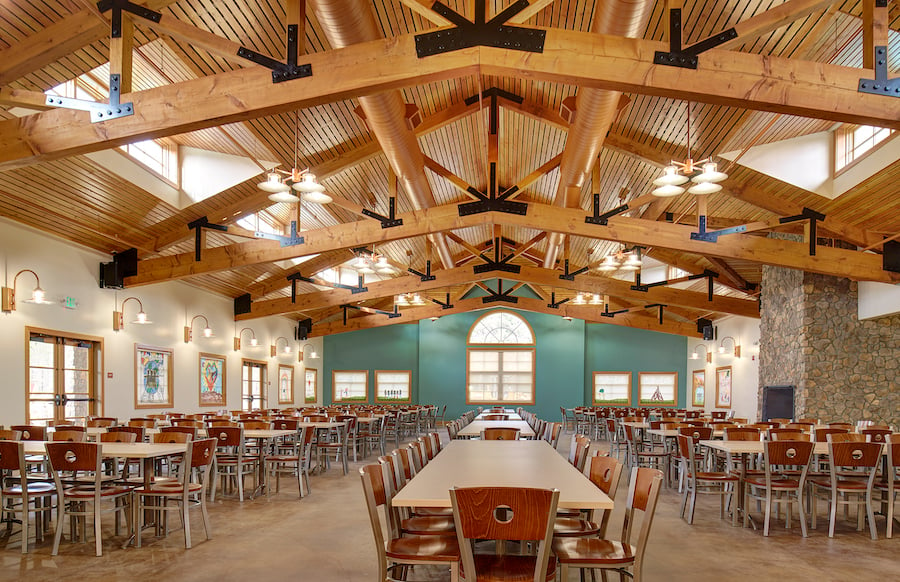 OUR PRESENT
A Philosophy of Service
Manufacturing a high-performance, precision-engineered, panelized roof, wall, and floor framing systems is something we are proud of -- but we believe our job is more than just production. Our entire team works to serve our customers through education, pre-design expertise, and field jobsite training to ensure the SIPs framing portion is smooth for any project. Without our trademark high-end service, our exceptional and innovative products mean nothing. We believe the way to truly be "Premier" is to do everything we can to best serve our customers.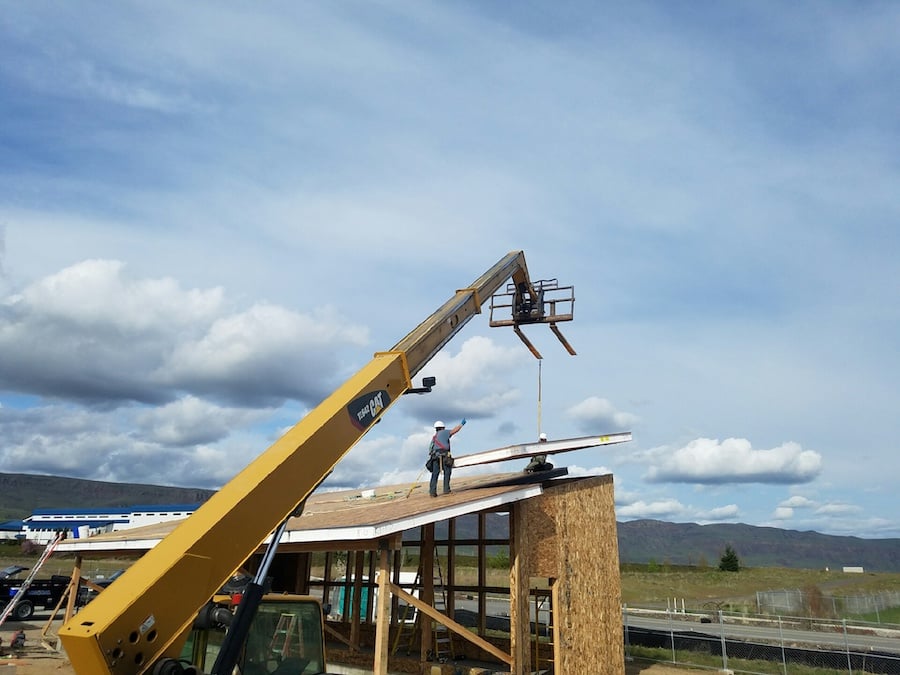 OUR FUTURE
A World of Unlimited Possibilities
While SIPs aren't new, energy codes, labor shortages and a demand for higher quality structures are expanding the desire for SIPs Framing Systems more than ever before. What used to be reserved for the highest quality, most energy-efficient buildings, smart Contractors and Design Professionals have learned that these innovative panels solve many of our industry's current challenges, and deliver truly superior end-use buildings. Builders are saving time and money, Architects are gaining design flexibility and environmental product benefits, and Developers or Building Owners are occupying healthier, stronger, structures with significantly reduced operating costs. The future of the SIPs industry in the built environment is wide-open and Premier is honored to be at the front of the industry.
OUR PARENT COMPANY
Meet Premier Building Systems
Family-owned and founded in the 1960's, Premier Building Systems (PBS) has grown under the same family ownership for more than 60 years. In addition to Premier SIPS, PBS manufactures R-Shield Insulation, Geofoam, and Premier ICF Building Systems.
THE PEOPLE BEHIND THE PRODUCT
Meet the Premier SIPS Team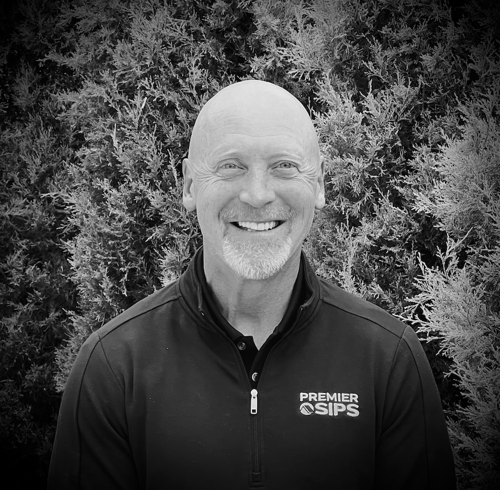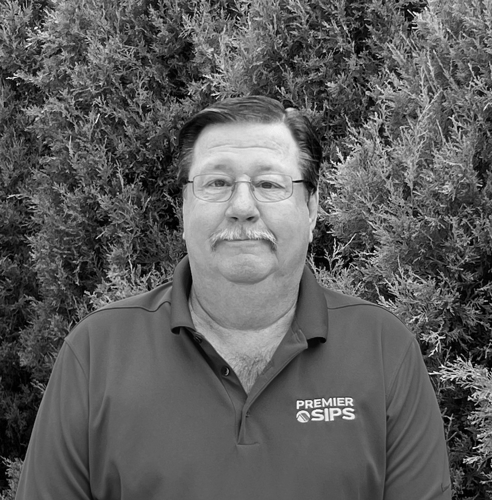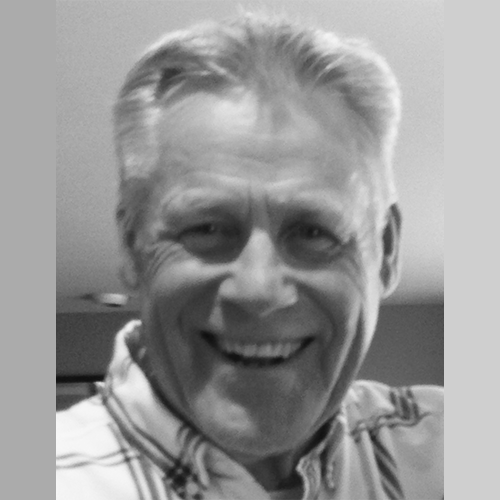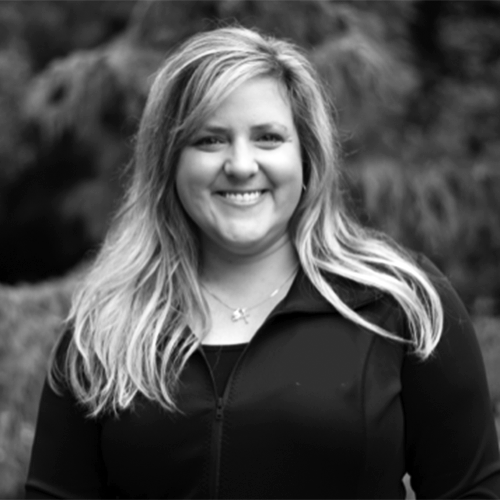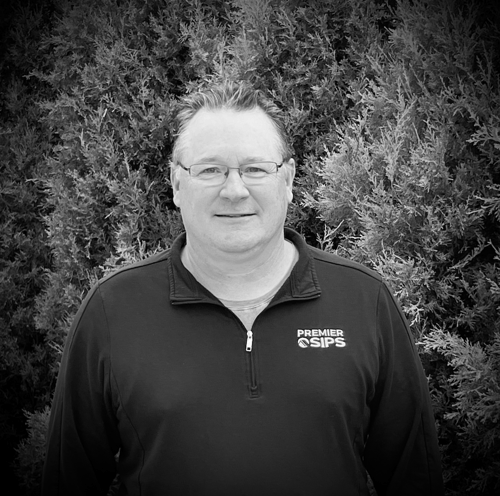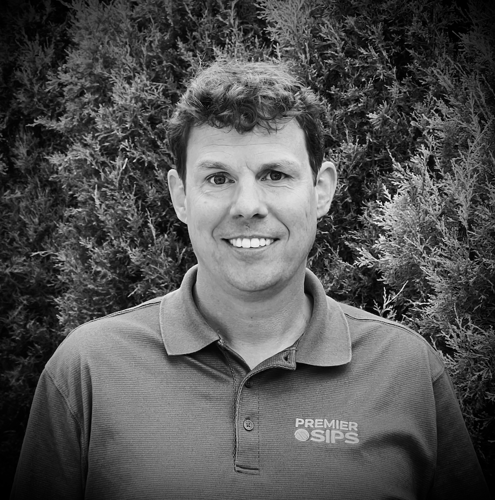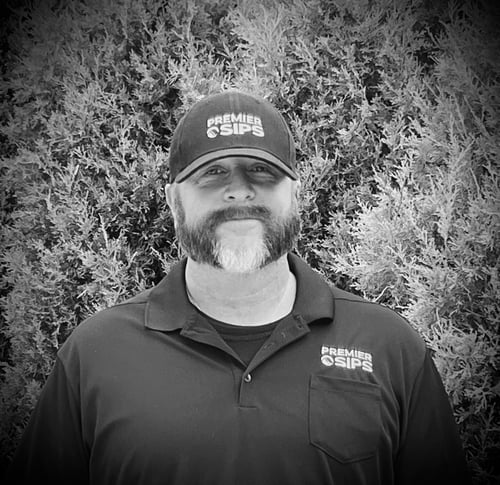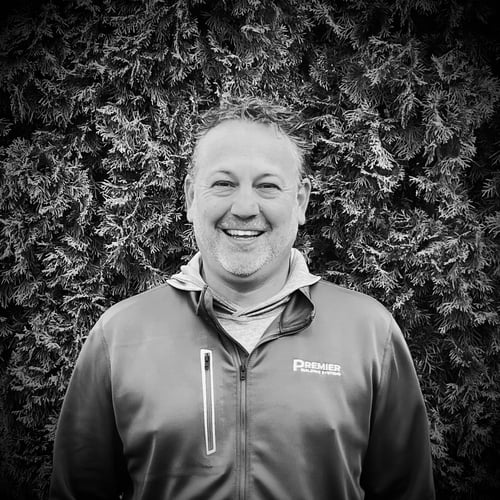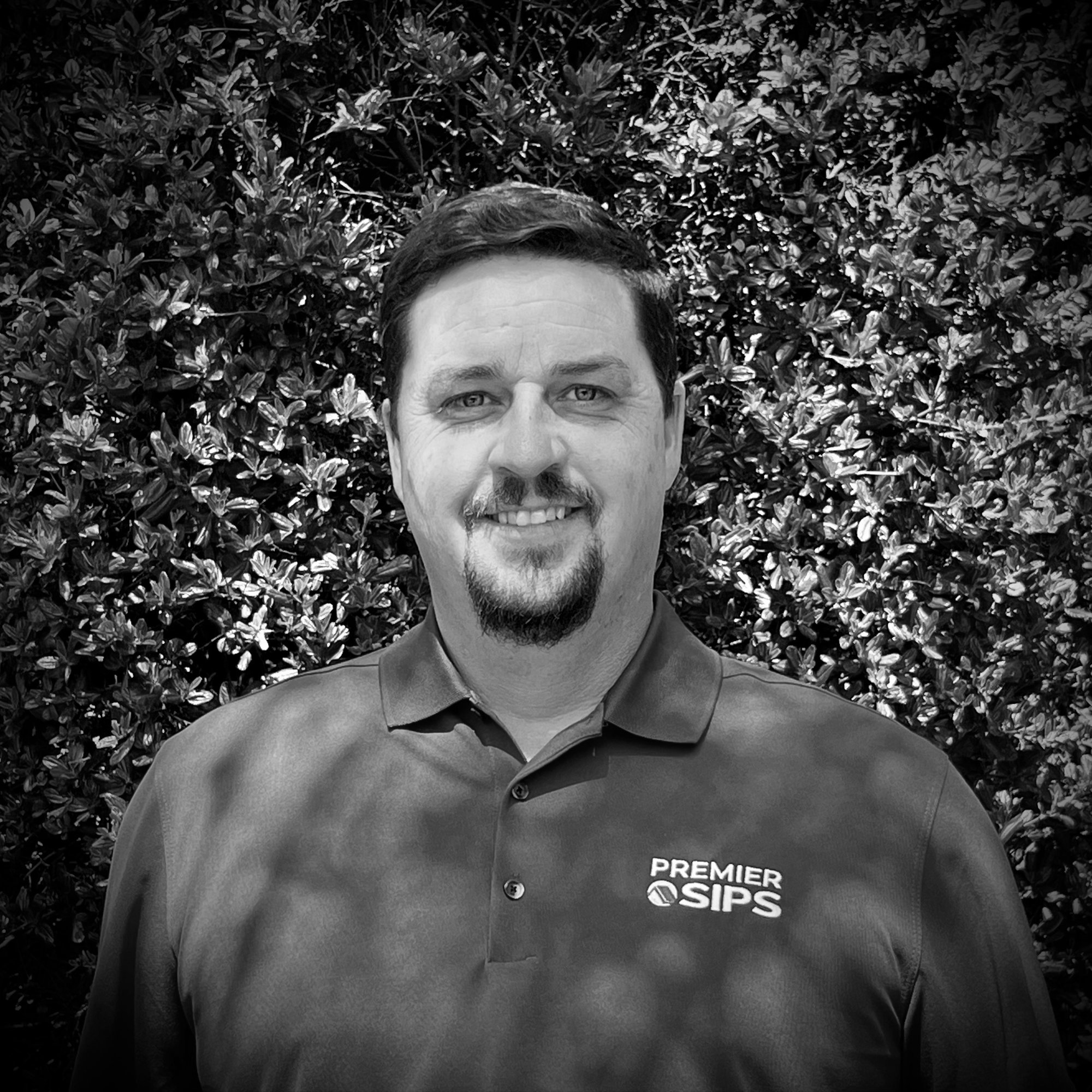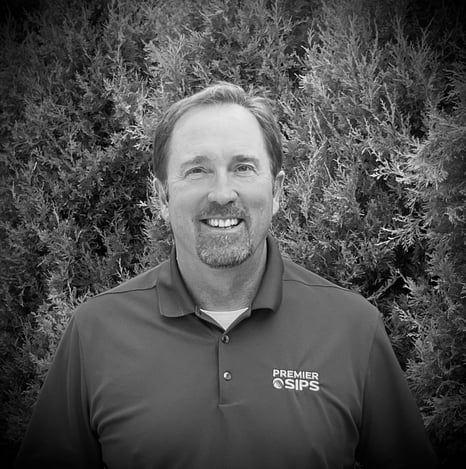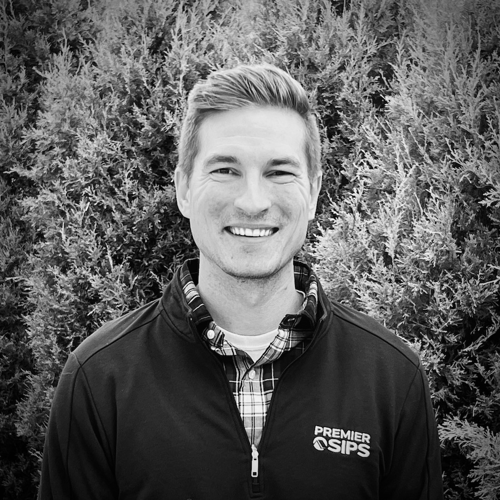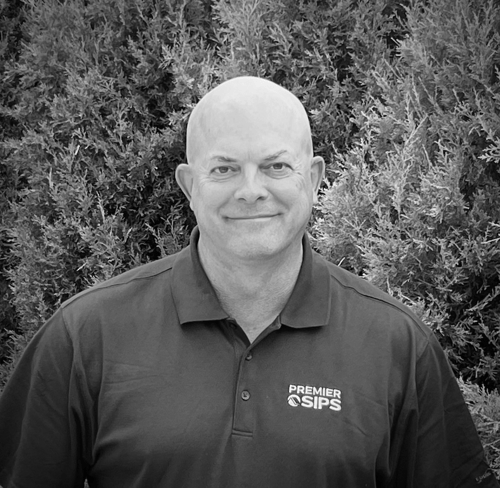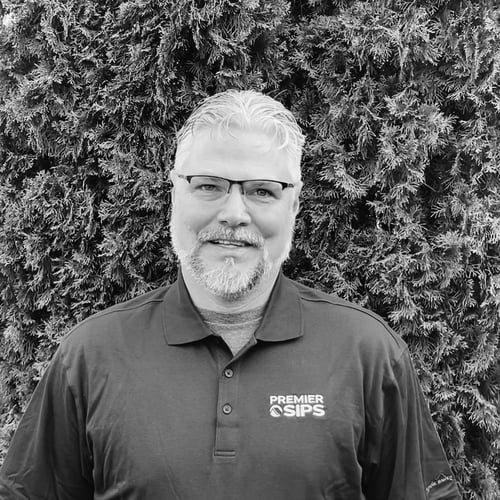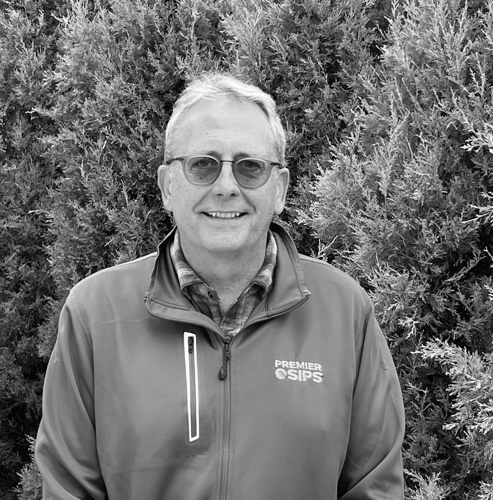 INDUSTRY AWARDS
Premier SIPS Projects Recognized by:














VIEW OUR PROJECTS
Explore the SIPs Portfolio
See our SIPs in action and explore our gallery of completed projects.
NEWS & BLOGS
Recent Articles from Our Team
For high-performance builders looking to create sustainable, efficient, and innovative structures, cost modeling takes on a..
LEED-certified buildings save about 25% in energy consumption. SIPS buildings deliver turnkey LEED basic certification with..
Our SIP panels offer higher R-values, contributing to increased energy efficiency, lower heating and cooling costs, and..
OUR INDUSTRY
Accreditations & Affiliations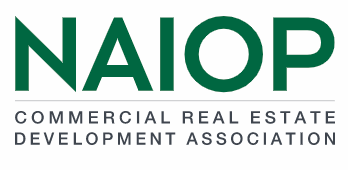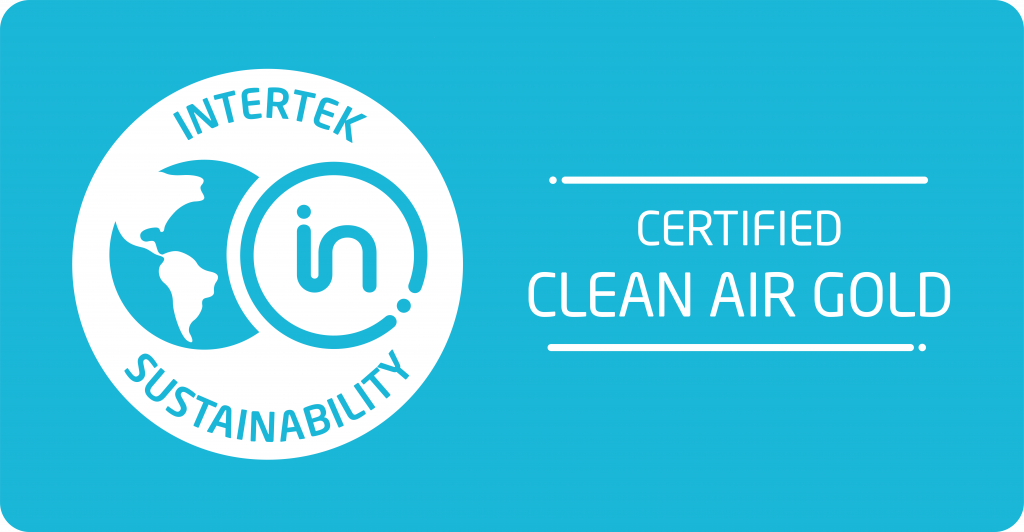 Find Your Local Rep
As the oldest manufacturer in the SIPs industry, Premier's SIP system is the proven prefabricated building envelope framing system for your next commercial or residential structure. Faster, stronger, and greener than outdated lumber framing methods, SIPs are the future of framing. Join the other thousands of structures built with SIPs, and contact the expert in your local region to get started.