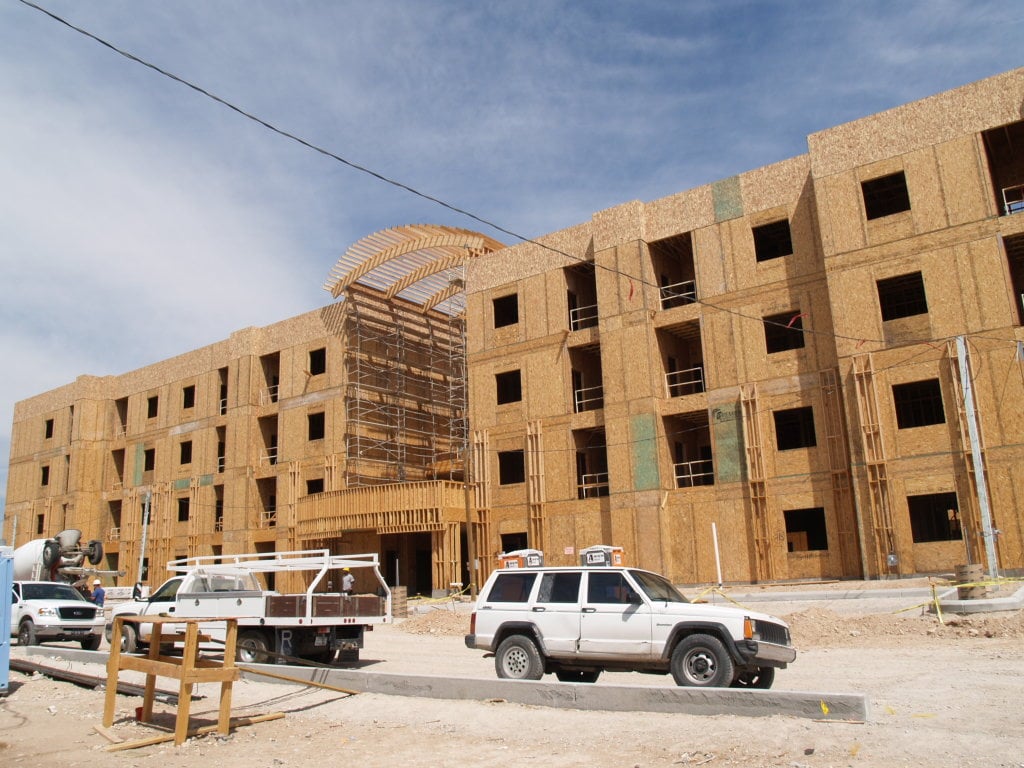 RELIABLE & SUSTAINABLE
Unlock The Possibilities With SIPs
Premier SIPS offer virtually endless possibilities for commercial structures, making them a perfect option for Type V construction. With over 50 years manufacturing Structural Insulated Panel Systems (SIPS), our extensive project portfolio showcases high performing offsite construction systems.
Stronger: Premier SIPS create structures that are not only exceptionally strong, but also highly durable, thanks to the solid core insulation that is factory laminated between two structural facings.
More Durable: In fact, SIPs have greater structural integrity than traditional site framed structures, and are code approved for use in the most challenging environments, including seismic and hurricane zones. Additionally, the long-lasting nature of SIPs means that they can withstand heavy commercial and retail traffic without showing signs of damage over time.
Warranted: Rest easy knowing that your project/investment is protected with our unmatched warranty, a level of security not found in traditional stud framing methods.
INDUSTRY AWARDS
Premier SIPS Projects Recognized by: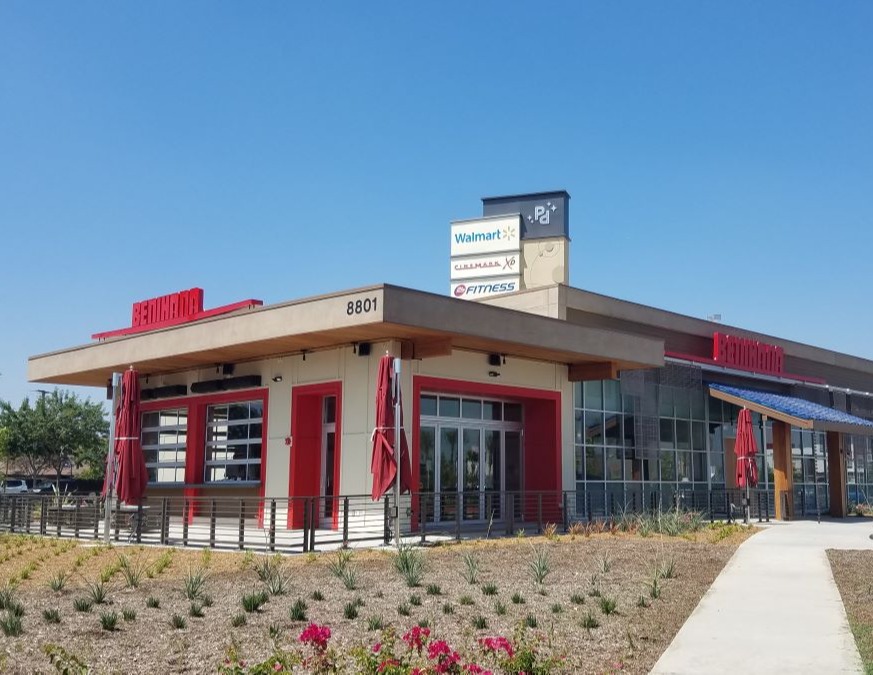 ENVIRONMENTAL BENEFITS
Sustainable Commercial Building Projects
SIPs stand out as one of the most eco-friendly and energy-efficient building systems available. Their superior insulation and airtightness make them the ideal choice for net-zero energy projects and any construction endeavor that prioritizes sustainability.
Huge Energy Savings: SIPs buildings stay cooler in the summer and warmer in the winter, offering up to a 60% reduction in heating and cooling costs, and long-term operational costs.
Energy Tax Incentives: SIPs are the easiest path to energy efficient tax incentives. Premier SIPS commercial projects can earn up to $5/sf, and multifamily projects may earn and additional $2500-$5000 per dwelling unit.
Healthier Environments: Premier SIPs have received the Indoor Air Gold Certification, guaranteeing superior indoor air quality for both building owners and occupants. This is especially important in projects related to education and healthcare, where air quality is of utmost importance.
Stable Thermal Values: The R-value of Premier's EPS or GPS solid insulation cores will remain stable over the entire product service life. Premier's insulation comes with a 50 year thermal warranty to back it up.
LEED Points: Up to 44 credits could be awarded for use of Premier SIPS in commercial new construction or major renovation.
CASE STUDIES
SIPS in Action in Commercial Projects
Faster construction, energy savings, healthier environment for employees and clients, and an easier building to operate are just some of the many benefits why many teams are moving towards SIP construction for their commercial projects. Explore these commercial building projects: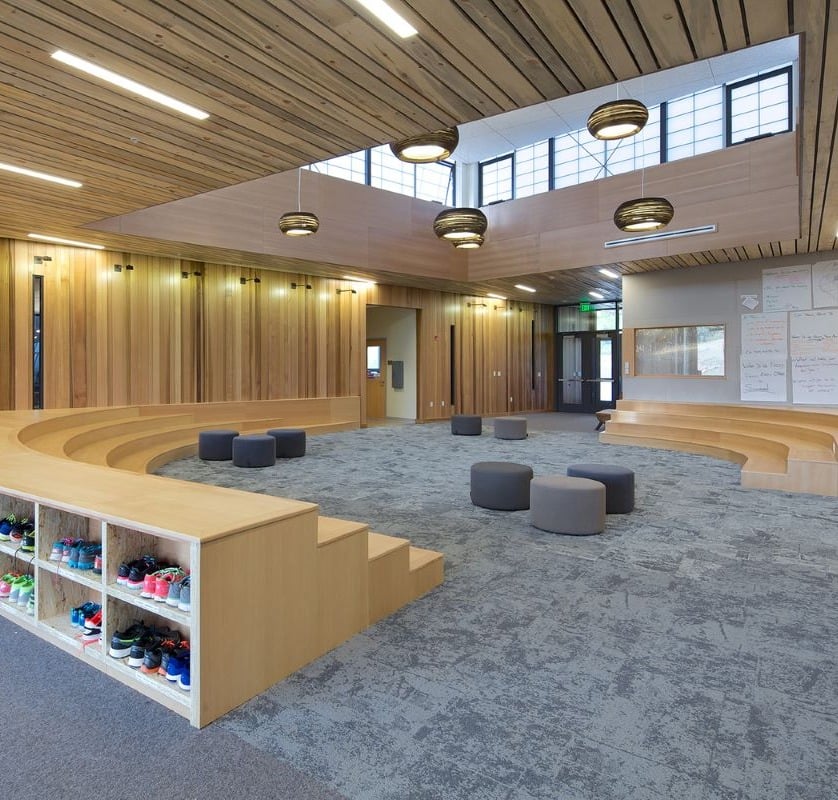 COST SAVINGS
SIPS for Commercial Projects Save Operating Costs
Not only do SIPs commercial systems speed construction they can also significantly reduce construction loan costs.
Less than Lumber: Overall project cost of SIPs offsite construction over 2×6 stick framed (site framed) lumber construction is up to 30% less.
Fast Installation: With large, precision-cut structural panels, the building envelope can be erected in half the time compared to traditional on-site framing and insulation methods. This means businesses can open their doors sooner and start reaping the rewards of their investment..
Straighter: Say goodbye to the headaches of dealing with imperfect, bowed lumber. SIPs offer the predictability of an engineered straight product, resulting in perfectly straight finished walls. This not only speeds up interior finish work such as window and door installation, drywall, cabinetry, and millwork, but also adds to the overall aesthetic appeal of the building.
Economical to Operate: With a tight building envelope, heating and cooling costs are regularly reduced by 60%, leading to substantial operating cost savings. Lower energy needs also reduce HVAC/Mechanical size requirements saving even more in construction costs.
PREMIER SIPS BENEFITS
Advantages for Commercial Users
Developers & SIPS
Engineered Wood Structures: A Fast Growing Solution for Mid-Rise & Multifamily
For this low-income housing developer who covers the costs of utilities in future occupants' rent, the project needed to be more profitable.
SIPS for Contractors
Build Using Advanced Framing Techniques with Premier's Structural Insulated Panels
When a framer wants to build using advanced framing techniques, they use Premier's Structural Insulated Panels. Here are just a few reasons why:
VIEW OUR COMMERCIAL PROJECTS
Explore the SIPS Commercial Portfolio
See our SIPs in action and explore our gallery of completed projects.
LEARN MORE
Helpful Resources from Premier SIPS
OUR INDUSTRY
Accreditations & Affiliations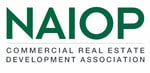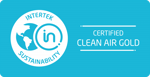 Find Your Local Rep
As the oldest manufacturer in the SIPs industry, Premier's SIP system is the proven prefabricated building envelope framing system for your next commercial or residential structure. Faster, stronger, and greener than outdated lumber framing methods, SIPs are the future of framing. Join the other thousands of structures built with SIPs, and contact the expert in your local region to get started.