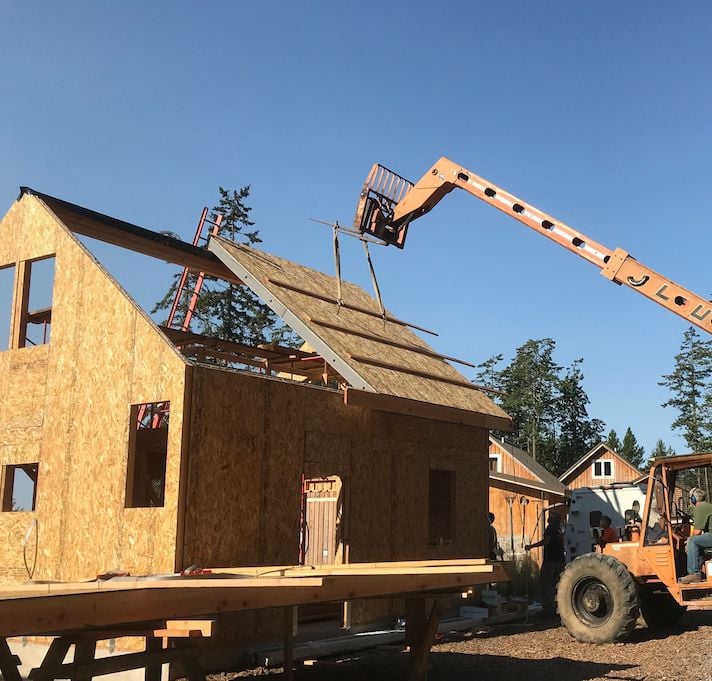 THE FUTURE OF FRAMING
Advantages of Residential SIPs Framing Systems
For more than 50 years Premier SIPS roofs, walls and floors have framed homes located in the oceanfront in California, to hot, humid temps in Florida, to freezing winters in Maine. Decades in the field have shown that SIP homes stand stronger, straighter, and greener than those homes framed with traditional 2×6 lumber and batt insulation.
Structurally Superior: SIPs are up to 2/3 stronger than dimensional lumber. Tested by third party agencies, Premier SIPS are approved in seismic regions, and are approved for use in hurricane prone coastal areas.
Faster construction time: SIP panels come precut from the factory per your custom plans, and SIPs are installed in days rather than weeks. Therefore, a SIPs house can be dried in and ready for siding/roofing much faster than traditionally framed homes.
Sound Investment: Appraisers now recognize advanced building materials and sustainable features in home values.
Warranty: Have the advantage and peace of mind with a sound warranty (you won't see this with stick framed lumber).
INDUSTRY AWARDS
Premier SIPS Projects Recognized by:














GREEN BUILDING SOLUTIONS
Environmentally Conscious Residential Construction
Builders know the key to an energy-efficient home is to build a tight, well insulated envelope. And builders and design professionals have to accomplish this despite differences in floor plans, sites, climates and labor restrictions/shortages. SIPs can be used to build any style of home, in most climates, and with less experienced laborers. Builders use SIPs to achieve positive environmental impacts over traditional building methods.
Reduced Heating/Cooling Costs: SIPs can cut heating and cooling costs up to 50 percent, and can reduce expenses by using smaller heating and cooling units.
Healthier Home Environments: Large panels with far fewer joints than stick framed construction mean fewer pollutants are able to enter through the walls.
Better Indoor Air Quality (IAQ): Tighter and better insulated structures enable the occupants to regulate the air quality with simple ventilation techniques. The EPA recognizes SIPs role in providing healthier IAQ.
Environmental Sustainability: SIPs typically produce 30% less jobsite waste than traditional construction and by nature of the materials used, reduce the burden on our natural resources and reduce green house gas emissions.
A Note to Homeowners
If you are a homeowner looking to build a superior home with Premier SIPS, please have your Architect or Builder reach out to the Premier Rep in your Region. Our job as a manufacturer of these building systems is to assist industry experts as they design and build with Structural Insulated Panel Systems. Our Reps can also refer you to many other local companies who utilize our SIPs to build complete ADU, DADUs, and sheds.
CASE STUDIES
SIPS Use in Residential Projects
Check out our detailed residential project profiles to see how Premier SIPS are used by homebuilding professionals, on structures with a large variety of architectural details in many different climates.
VIEW OUR RESIDENTIAL PROJECTS
Explore the SIPS Residential Portfolio
See our SIPs in action and explore our gallery of completed projects.
LEARN MORE
Helpful Resources from Premier SIPS
NEWS & ARTICLES
Residential Construction Blogs from Premier SIPS
Discover how Structural Insulated Panels (SIPs) align with California's Title 24 requirements, offering energy efficiency,..
Accelerate construction with Structural Insulated Panels (SIPS). Discover how SIPS technology revolutionizes building speed,..
SIPs excel in 3 crucial areas of the 2021 building and energy code changes, propelling us toward a greener, more efficient,..
OUR INDUSTRY
Accreditations & Affiliations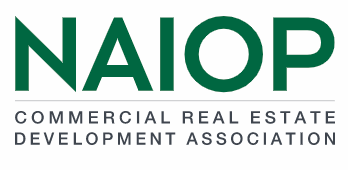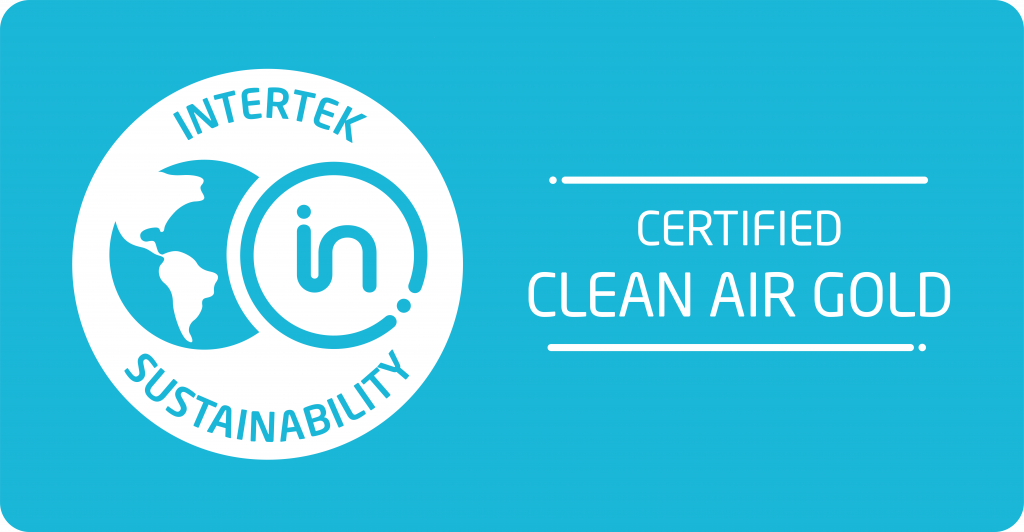 Find Your Local Rep
As the oldest manufacturer in the SIPs industry, Premier's SIP system is the proven prefabricated building envelope framing system for your next commercial or residential structure. Faster, stronger, and greener than outdated lumber framing methods, SIPs are the future of framing. Join the other thousands of structures built with SIPs, and contact the expert in your local region to get started.