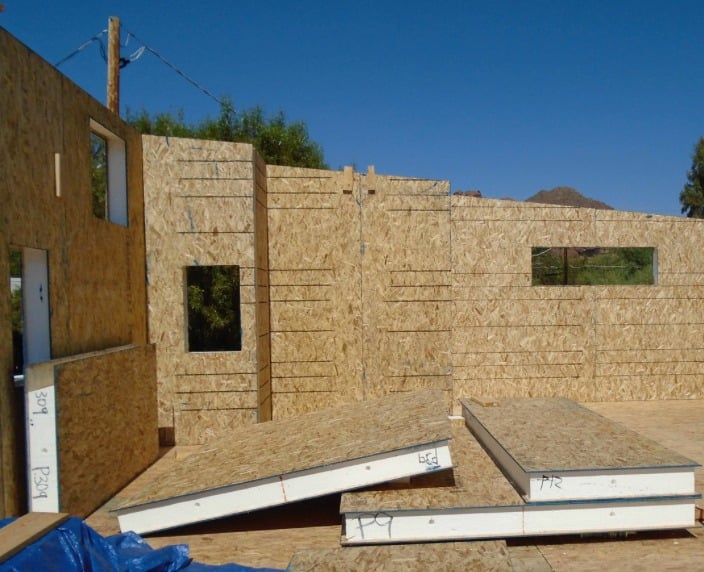 SMART SIPS SPACES
Build for the future with a flawlessly engineered, high performance solution.
For building developers and homeowners who care about the environment, and are looking for a healthier, higher performing, cost-saving structure – Premier SIPS is the obvious framing system choice. The operational savings, comfort, health, resiliency, and other benefits of SIPs engineered building envelopes are significant. Ensure that the spaces you own, work, play, and live in are built for the future.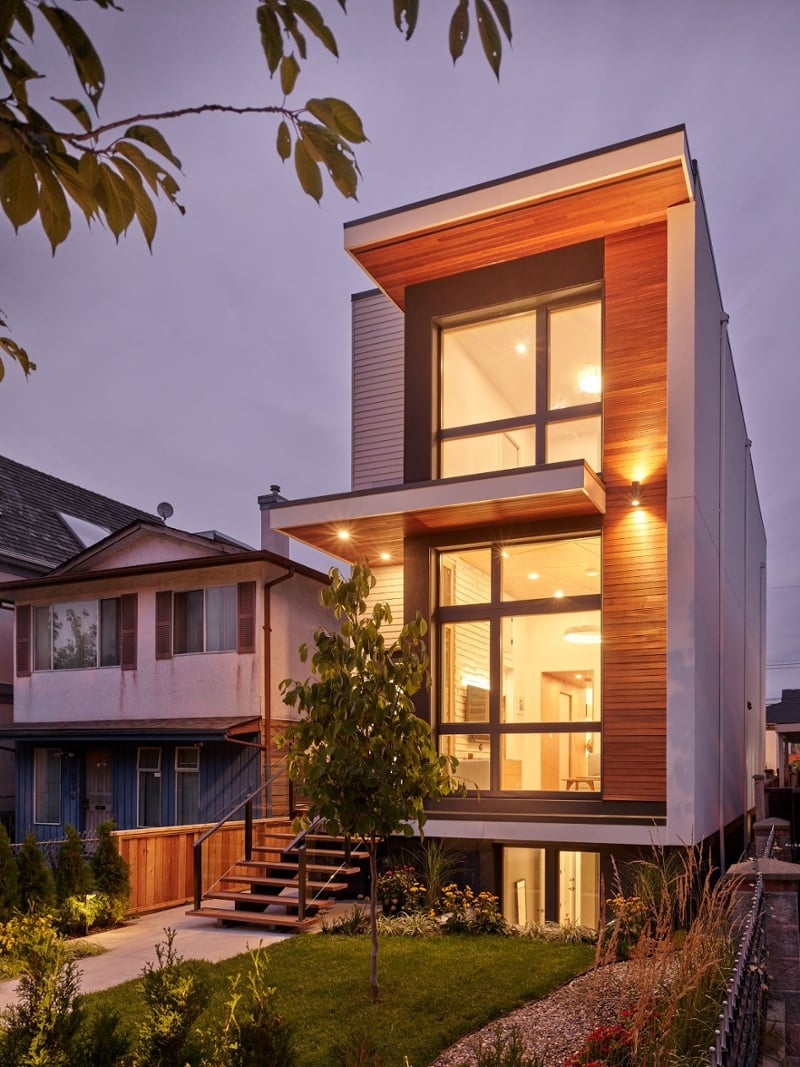 Environmentally Conscious
Operational Savings & Environmental Sustainability with SIPs
An energy-efficient space starts when it is built with a tight, well-insulated envelope. SIPs can be used to build any style of home, in most climates. Builders use SIPs to achieve positive environmental impacts for their clients over traditional building methods, and owners love the benefits:
Reduced Heating/Cooling Costs: SIPs can cut heating and cooling costs up to 50 percent.
Healthier Home Environments: Tighter and better-insulated structures keep out pollutants and enable the occupants to regulate the air quality.
Sound Investment: Appraisers now recognize advanced building materials and sustainable features in home values.
Warranty: Have the advantage and peace of mind with a sound warranty (you won't see this with stick-framed lumber).
A Note to Homeowners
If you are a homeowner looking to build a superior home with Premier SIPS, please have your Architect or Builder reach out to the Premier Rep in your Region. Our job as a manufacturer of these building systems is to assist industry experts as they design and build with Structural Insulated Panel Systems. Our Reps can also refer you to many other local companies who utilize our SIPs to build complete ADU, DADUs, and sheds.
VIEW OUR RESIDENTIAL PROJECTS
Explore the SIPS Residential Portfolio
See our SIPs in action and explore our gallery of completed projects.
Valuable Owner Tax Credits for SIPs
Building owners and homeowners can receive significant tax credits for choosing high-performance building products and systems like Structural Insulated Panels. Premier SIPS offers a final product that is established, innovative, and environmentally responsible – and good for your long-term property costs.
Available environmental tax credits and deductions vary by region. Visit dsireusa.org for information about tax incentives in your region.
NEWS & ARTICLES
Residential Construction Blogs from Premier SIPS
LEED-certified buildings save about 25% in energy consumption. SIPS buildings deliver turnkey LEED basic certification with..
Discover how Structural Insulated Panels (SIPs) align with California's Title 24 requirements, offering energy efficiency,..
Accelerate construction with Structural Insulated Panels (SIPS). Discover how SIPS technology revolutionizes building speed,..
OUR INDUSTRY
Accreditations & Affiliations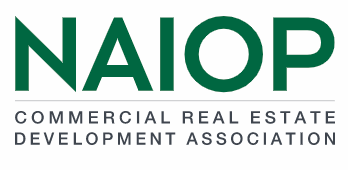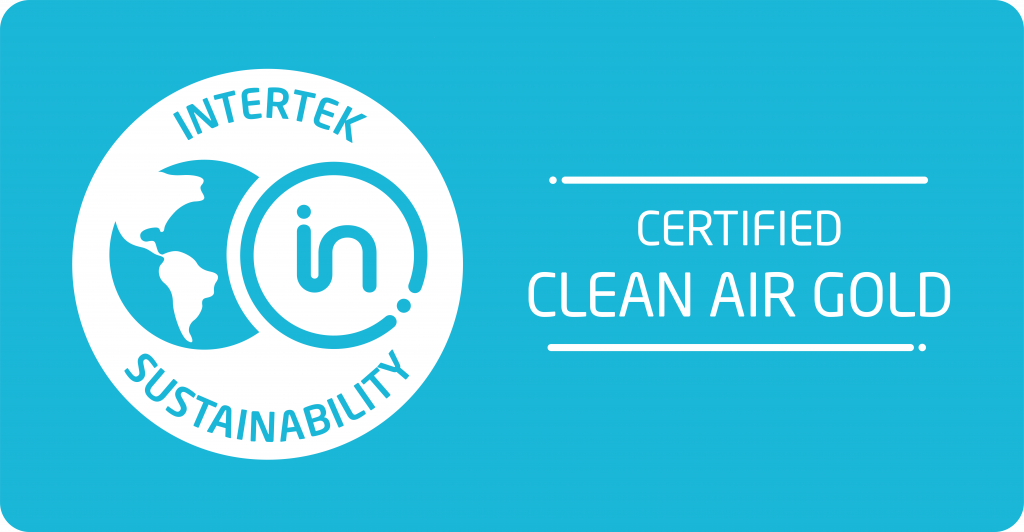 Find Your Local Rep
As the oldest manufacturer in the SIPs industry, Premier's SIP system is the proven prefabricated building envelope framing system for your next commercial or residential structure. Faster, stronger, and greener than outdated lumber framing methods, SIPs are the future of framing. Join the other thousands of structures built with SIPs, and contact the expert in your local region to get started.