BUILDING FOR THE FUTURE
SIPs Structural Solutions for Design Professionals
For design professionals who aspire to create buildings that make an impact and a difference, SIPs are the most flexible Type V building envelope solution available. Premier SIPS helps remove the challenges Architects and Engineers face when trying to create living and working spaces that are beautiful, efficient, healthy, and resilient. A SIP System is the easiest offsite construction system that also exceeds building code requirements for air infiltration, thermal R-values, continuous insulation, as well as easily reaches the standards for sustainable buildings (LEED, NetZero, Passive, Well Buildings, etc.)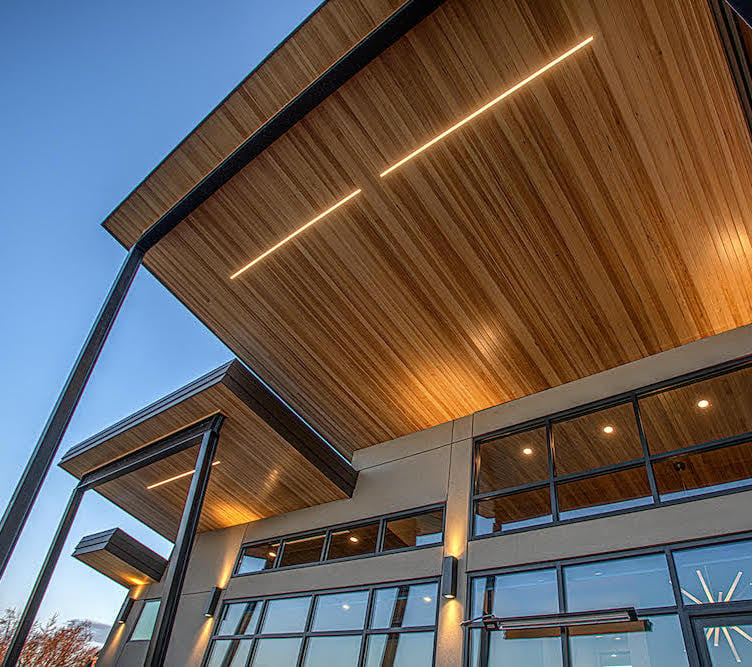 UNLIMITED POSSIBILITIES
Design Innovation with Premier SIPS
Design is only as good as the products you have to work with. Premier's structural insulated panels are not only the best available on the market, but Architects and Engineers rave about this versatile design product that builders and homeowners love. Once design professionals get a sense of the versatility that designing and specifying Premier SIPS offers, they turn to SIPs time and time again for the freedom it offers their creative process.
Architects can incorporate SIPs into virtually any building design up to four stories tall and despite being a prefabricated component, SIPs are adaptable to a wide range of architectural styles and perform well in a variety of climates.
To make sure you can take full advantage of the versatility that SIPs offer, our experienced drafters and project engineers are available to assist you throughout the design and specifying process.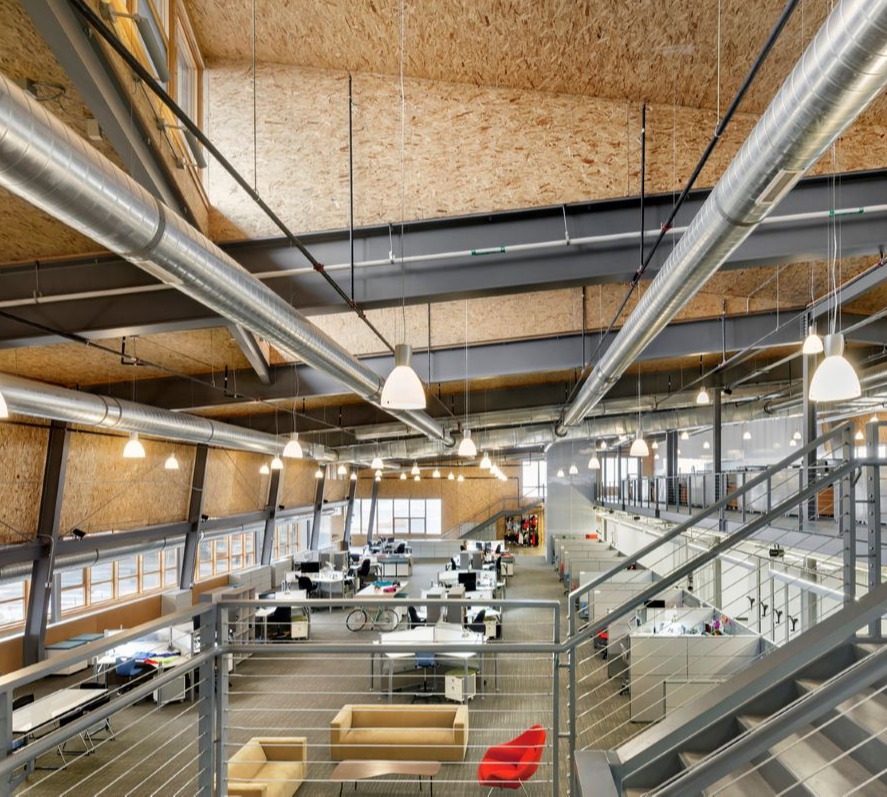 GREEN BUILDING
Sustainability of SIPs Framing Systems
As builders and designers are looking to build structures with greater energy efficiency, Structural Insulated Panel Systems (SIPs) offer a turn-key sustainable solution. SIPs are one of the most airtight and well-insulated building systems available, making them an inherently green product.
Utilizing SIPs in construction results in:
Healthy indoor environments (IAQ – Indoor Air Quality)
Smaller HVAC systems
Standards for Energy Star and DOE Zero Energy Ready, and LEED Certifications
Tax credits and Energy Efficient Loans for building and home owners
Lower heating and cooling bills (regularly 60% less)
Reduced carbon emissions and additional pollution
INDUSTRY AWARDS
Premier SIPS Projects Recognized by:










DESIGN SUPPORT
Partner with Premier SIPS Experts
Dedicated SIPS Project Manager
We believe it is our job to be your best framing design resource. When you work with us you will have one Project Manager (point-of-contact) to help answer all your design questions. Our Project Managers work regularly with our in-house drafting and engineering divisions so they can help you find the support and technical information that you require to complete your design projects efficiently. We are also available to help convert your older designs into Premier SIPS plans.
In-House Technical Center
Our Technical Division provides the critical information you need to design structures with Premier SIP systems and products. Engineers and design professionals with 50+ years of combined experience are on hand to help answer any challenging technical design questions you have. Anything that your Project Manager requires additional support on comes from professionals with decades of international experience working with the SIP product.
Design-Specific SIPs Resources
Our team of SIPs experts has created technical design resources for everything you need to know about conceptualizing and creating a SIPs structure: design guides, product data sheets, technical bulletins, code reports, and more. It's our way of providing you with the tools to create innovative buildings with peace of mind knowing that you are providing your customers with a true high-performance structure.
VIEW OUR PROJECTS
Explore the SIPs Portfolio
See our SIPs in action and explore our gallery of completed projects.
LEARN MORE
Helpful Resources from Premier SIPS
NEWS & ARTICLES
The Latest From Premier SIPS
Offsite construction can be a game changer for contractors, saving valuable time & money in the field, while delivering a..
Premier SIPS are the first to test panels for structural loads in seismic zones per the ICC criteria and has achieved the..
Watch a jobsite overview about SIPS vs Sticks to kick off our installation video series walking through a Premier SIP Panel..
OUR INDUSTRY
Accreditations & Affiliations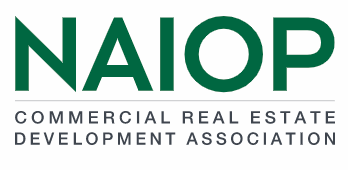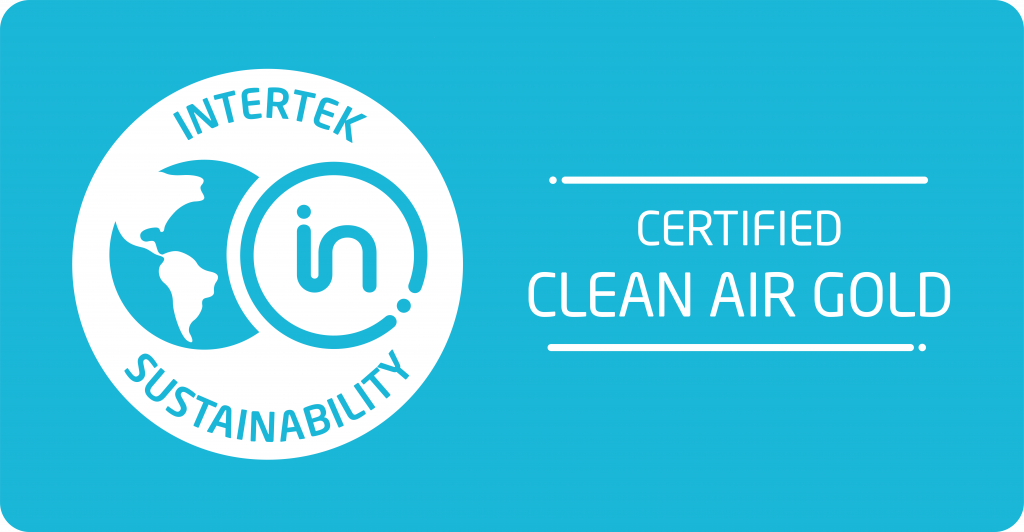 Find Your Local Rep
As the oldest manufacturer in the SIPs industry, Premier's SIP system is the proven prefabricated building envelope framing system for your next commercial or residential structure. Faster, stronger, and greener than outdated lumber framing methods, SIPs are the future of framing. Join the other thousands of structures built with SIPs, and contact the expert in your local region to get started.