BENEFITS OF SIPS
Why Choose Premier SIPS?
When it comes to performance, through the entire lifecycle of a building, Premier SIPS are the smartest framing system choice in every way. Architects, Engineers, and Contractors who have a passion for their craft, and want to leave a legacy through the buildings they create choose Structural Insulated Panels over stick-framed structures. Start here to learn why: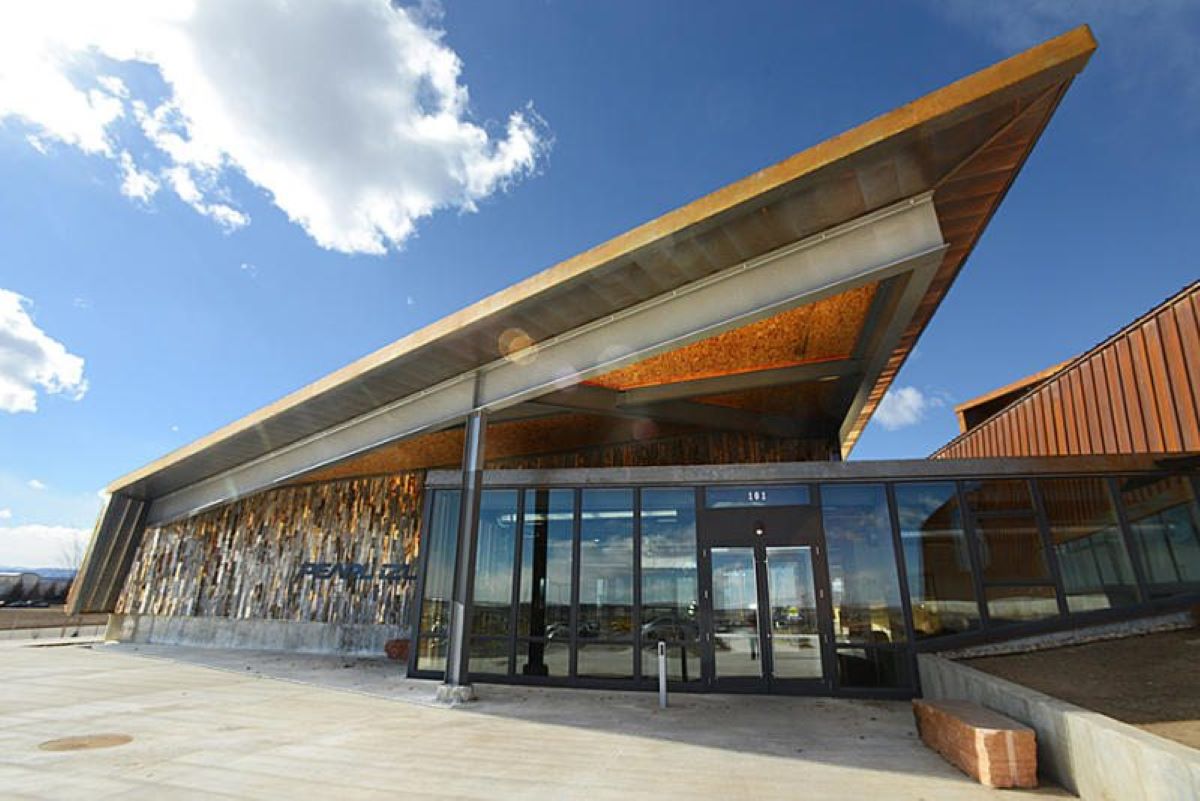 BENEFITS BEYOND COST SAVINGS
Build for the Future with Sustainable SIPs
Sustainability starts with the building envelope! Buildings account for almost half of energy consumption and emissions, so making the smart choice in building envelope selection is key to protecting our natural resources.
Premier SIPS systems offer unsurpassed environmental benefits. Finished SIPs buildings reduce the energy consumed and emitted, regularly by up to 60%. The core materials used to manufacture SIPs are renewable and recyclable. Jobsite waste for SIPs construction is reduced by an average 30%. And these are just some of the sustainable features.
All of which have led industry professionals to design and build with SIPs for decades, to make an impact for the greater good of our planet and future generations.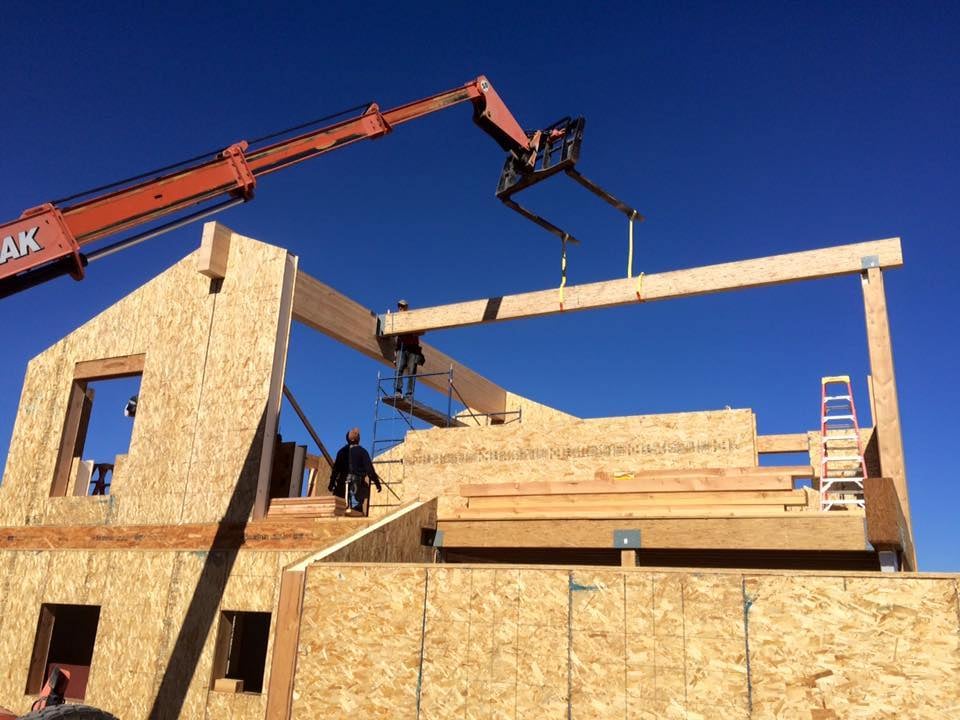 PROVEN PERFORMANCE
A History of Innovation
The first SIP panels were designed in 1935 by Forest Products Labs in Wisconsin and utilized by Frank Lloyd Wright through the 1930s and 1940s for his Usonian Houses. In 1952 Alden B Dow, the son of Dow Chemical Company and student of Wright created the first foam core SIP and built several homes that are still standing today. By the 1960s SIP as we know it had become readily available.
Since 1985 Premier SIPS has been at the forefront of product development, building on the foundation of those first pioneers. We're now the leading SIP manufacturer in North America as this method proves over and over to be the future of the building industry. Our product comes with a 20-year warranty because we know that it will stand the test of time.
PRODUCT COMPARISON
How does a building cost less to build if SIPs can cost slightly higher than traditional stick frame?
Faster Install: Structures are framed and dried-in 50-55% faster, subs start sooner, fewer wasted "crew" days, and less construction interest carried.
Offsite Construction: Roof, wall and floors are prefabricated with factory precision
Pre-Insulated: High R-value strong rigid insulation incorporated
Engineered Quality: Predictable engineered product is plumb and square
Reduced Waste: Factory optimization and recyclable components save approximately 30% on jobsite waste
Electrical: Installed 20-30% faster with factory-installed electrical chases
HVAC: Tighter, more efficient buildings require smaller HVAC systems — up to 40% savings
Healthier Indoor Environments: Clean air certified reducing pollutants and interior contaminants
No Roof Venting: Eliminate roof venting typically required in low slope roofing
Tax Incentives: Qualify for thousands in available tax incentives to both the builder and building owners
Warranty: Long-term thermal and structural lamination warranty included
SIPS ON THE JOB
Comparing SIPs to
2X6 R19 Construction
With all of these project factors considered, here is a summary of why SIPs are superior to standard 2X6 R19 construction.
| Benefit | 2X6 r19 (FIBERGLASS) Construction | SIPs Construction |
| --- | --- | --- |
| Energy Efficiency | Baseline | Up to 48% more efficient |
| R-Value | Baseline | Whole wall SIP assemblies significantly out perform a 2X6 R19 wall and offer 20-year thermal warranty. View R-values & U-Factors. |
| Labor Costs | Baseline | Up to 55% labor savings. Proven! Read SIPA News Release |
| Strength | Baseline | 20-30% Stronger – SIPs handle higher in-plane compressive loads. View Load Charts |
| Seismic | Tie downs and additional material/ labor costs required to meet code | Approved by code in all seismic zones, additional tie downs may be required depending on design |
| Waste Created | Baseline | 30% less salvageable structural lumber sent to landfills over sticks. Premier SIPS are recyclable and made with recycled content. |
| Fire Resistance | Sticks require one layer of 5/8″ drywall to meet a 1-hour fire wall approval. | Premier SIPS are code approved for multiple 1-hour wall assembly options. |
| IAQ – Indoor Air Quality | Baseline, no IAQ certification | Clean air gold certified. |
CASE STUDIES
Featured SIPs Success Stories
Here are regional case studies of actual homes and commercial building projects using Premier's Structural Insulated Panel System:
LEARN MORE
Helpful Resources from Premier SIPS
NEWS & ARTICLES
The Latest From Premier SIPS
Offsite construction can be a game changer for contractors, saving valuable time & money in the field, while delivering a..
Premier SIPS are the first to test panels for structural loads in seismic zones per the ICC criteria and has achieved the..
Watch a jobsite overview about SIPS vs Sticks to kick off our installation video series walking through a Premier SIP Panel..
OUR INDUSTRY
Accreditations & Affiliations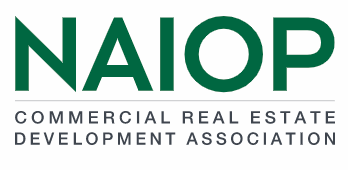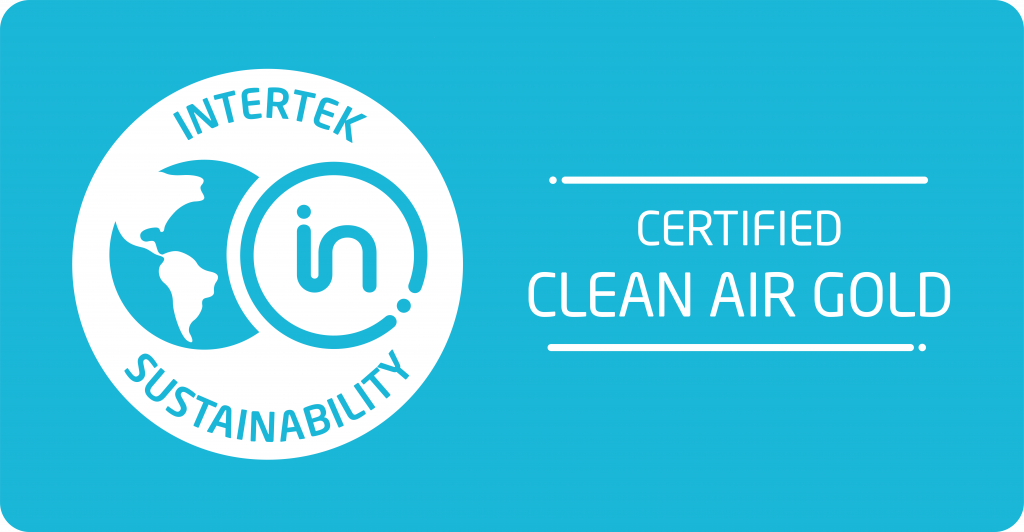 Find Your Local Rep
As the oldest manufacturer in the SIPs industry, Premier's SIP system is the proven prefabricated building envelope framing system for your next commercial or residential structure. Faster, stronger, and greener than outdated lumber framing methods, SIPs are the future of framing. Join the other thousands of structures built with SIPs, and contact the expert in your local region to get started.