BUILD YOUR LEGACY WITH SIPS
Deliver Quality & Realize Value with SIPs
Energy codes, framing labor shortages and rising costs of lumber have Contractors exploring proven methods for framing systems. The most innovative Commercial & Residential Contractors know that Premier's SIPs are the easiest, most energy-efficient, insulated framing system available.
Finished buildings showcase true craftsmanship by delivering healthier, more comfortable, and extremely durable buildings for clients – and the planet. In addition to the many environmental benefits, Premier SIPs can also help your project qualify for Tax Credits, Energy Efficient Mortgages, and Valuable Environmental Points.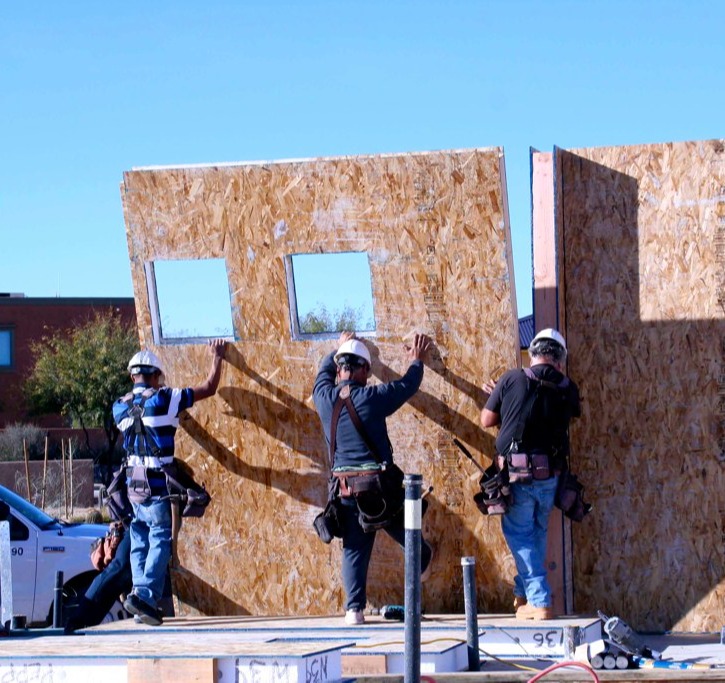 DIFFERENTIATE YOUR BUSINESS
Stand Apart & Sell Faster with Premier SIPS
Customers are changing. They are demanding innovation, and customization, and they want products that are good for the environment. Builders and contractors are searching for ways to offer this innovation without rocking the boat…and the bottom line.
Premier SIPs are the ultimate solution for builders and contractors who want to stand apart from the competition. SIPs significantly reduce installation time (by about 2/3 a typical framing schedule – structures are framed in days instead of weeks), jobsite waste (again about 2/3 less framing waste), and post-construction callbacks. When you build with Premier SIPS, you can offer a better, greener product to your customers.
See how easy SIPs installation is:
BUILDER & OWNER TAX CREDITS
SIPs Tax Inventives Towards Environmental Certification
Builders, architects, engineers, building owners, and homeowners can receive significant energy efficiency tax credits for choosing high-performance building products and systems like Structural Insulated Panels. Premier SIPS offer a final product that is established, innovative, and environmentally responsible – and good for your bottom line.
2023 Federal IRA energy efficiency incentives offer Residential Builders up to $5000 per dwelling unit. Commercial projects can earn up to $5/sf. Federal Tax Incentives are available to everyone in the United States. These are IN ADDITION to available environmental tax credits and deductions that vary by region. Additional State, County, City and Utility incentives are also available to combine with Federal incentives. Visit dsireusa.org for information about regional tax incentives in your region.
COST COMPARISON
Superior SIPs Construction Now Less Than Lumber Framing
Builders who start using SIPs don't turn back. The green, environmental product features in SIPs are great, but what really makes builders happy is that they can provide a far superior product to their customers while simultaneously saving money. After all, who doesn't like a bigger bottom line? With the recent price escalation of lumber framing, pre-fabricated (and insulated, sheathed) panels are competitive, making it easy for contractors to deliver a superior product often for less.
Check out this comparison to stick frame construction on a 2,000 sf structure:
| Benefit | Premier SIPS Structure (Roofs, Walls & Floors) |
| --- | --- |
| Overall Labor Savings | Pre-cut panels arrive at the jobsite ready to install and can save up to 60% on combined labor on overall framing, trim/millwork, window, door, and flooring installations. |
| HVAC System Reduction | Up to 40% smaller HVAC system |
| Jobsite Waste Savings | Up to 60% less jobsite framing lumber waste |
| Reduced Callbacks | Stronger, straighter roofs, walls, and floors that don't bow, warp or bend, and reduce builder callbacks by up to 50% |
| Framing Material Costs | Pre-cut and pre-insulated panels arrive at the jobsite. The material cost for Premier SIPS, compared to traditional stick frame lumber and insulation packages, is only about 5% higher in raw good costs. |
| Owner Utility Savings | Up to 60% savings on energy bills for your customers. Definitely a selling point! |
| Bottom Line | SIPs are the superior roof, wall, and floor framing product, and are extremely competitive to a builder's overall budget. |
CONSTRUCTION SUPPORT
Premier SIPS is Your Building Partner
Dedicated Project Manager for Your SIPs Projects
It's our job to supply you what you need. To make sure this happens you will have a dedicated Project Manager to answer all of your questions. Your PM will coordinate everything from converting your floor plans to SIPs with our in-house drafting division, to tracking production, shipping, and post-construction follow-up. You will have one contact to get the job done.
Regular Hands-On SIPs Training
We love showing you how easy they are, and have regular half-day training events during which you can experience the installation of Premier SIPs. A customer recently traveled to one of our plants to train his crew on the construction of a complete house, and while they had scheduled 5 days for training, the complete training house was assembled in one day. To learn more contact your regional Premier SIPS rep.
Resources for SIP Building Envelope Installation
Our team of SIPs experts has created downloadable tools for everything you need to know about working with SIPs on the jobsite: installation guides, how-to videos, construction details, tech bulletins, code reports, and more. It's our way of providing you with the tools to construct buildings with peace of mind knowing that you are providing your customers with a true high-performance structure.
VIEW OUR PROJECTS
Explore the SIPs Portfolio
See our SIPs in action and explore our gallery of completed projects.
LEARN MORE
Helpful Resources from Premier SIPS
NEWS & ARTICLES
The Latest From Premier SIPS
Offsite construction can be a game changer for contractors, saving valuable time & money in the field, while delivering a..
Premier SIPS are the first to test panels for structural loads in seismic zones per the ICC criteria and has achieved the..
Watch a jobsite overview about SIPS vs Sticks to kick off our installation video series walking through a Premier SIP Panel..
OUR INDUSTRY
Accreditations & Affiliations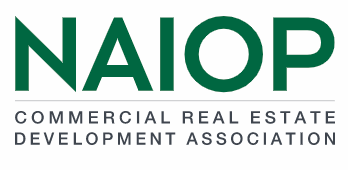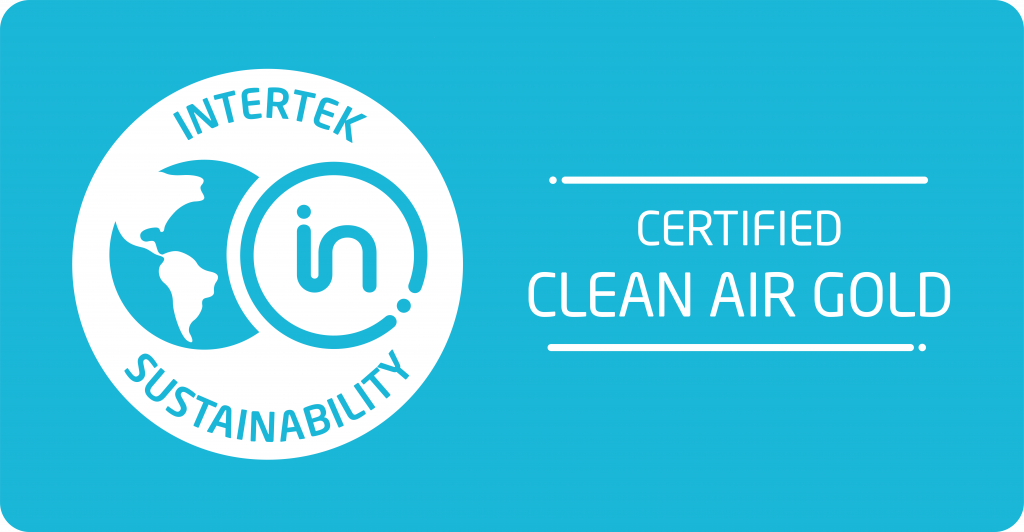 Find Your Local Rep
As the oldest manufacturer in the SIPs industry, Premier's SIP system is the proven prefabricated building envelope framing system for your next commercial or residential structure. Faster, stronger, and greener than outdated lumber framing methods, SIPs are the future of framing. Join the other thousands of structures built with SIPs, and contact the expert in your local region to get started.