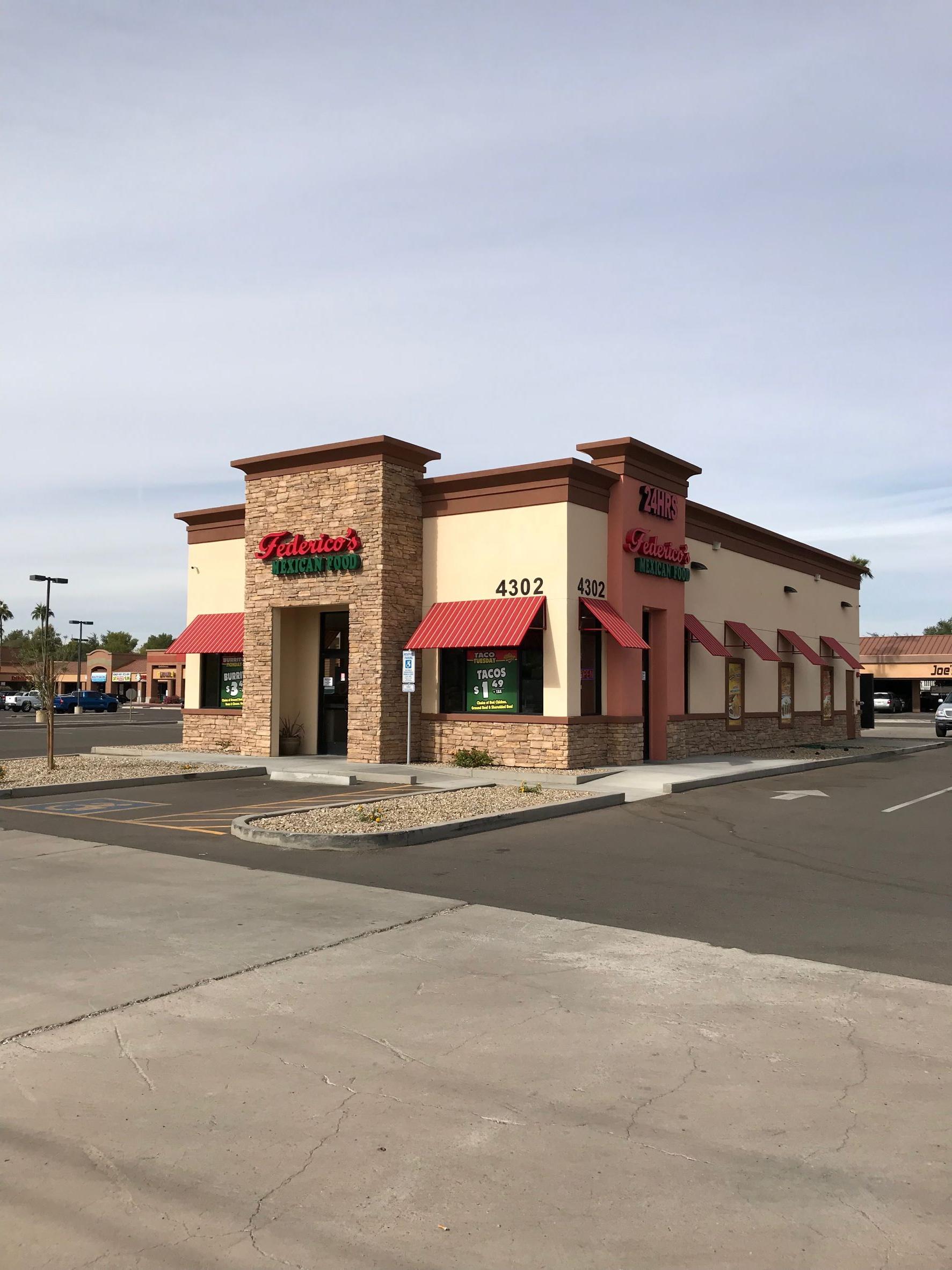 Frederico's Restaurant
Arizona
Project Type Commercial | Restaurant
Year Completed 2018
Project Size 2146 sq ft
SIPS Used 6" Walls & 12" Roof
Contractor Azaiza Brothers Enterprises IV LLC
Project Overview
Frederico's Restaurant Glendale, AZ
End Use: Mexican Fast Food Restaurant Chain Expansion
Why SIPs?: We chose Premier SIPS due to the speed of construction and future operating costs.
Benefit of SIPs: Speed of construction to reduce construction loan costs to begin profitable operations sooner. Energy efficiency for future operating costs in the hot Arizona climate is also a factor.
Client Comments: "Successful install in just two days with a crew of 3."
Find Your Local Rep
As the oldest manufacturer in the SIPs industry, Premier's SIP system is the proven prefabricated building envelope framing system for your next commercial or residential structure. Faster, stronger, and greener than outdated lumber framing methods, SIPs are the future of framing. Join the other thousands of structures built with SIPs, and contact the expert in your local region to get started.