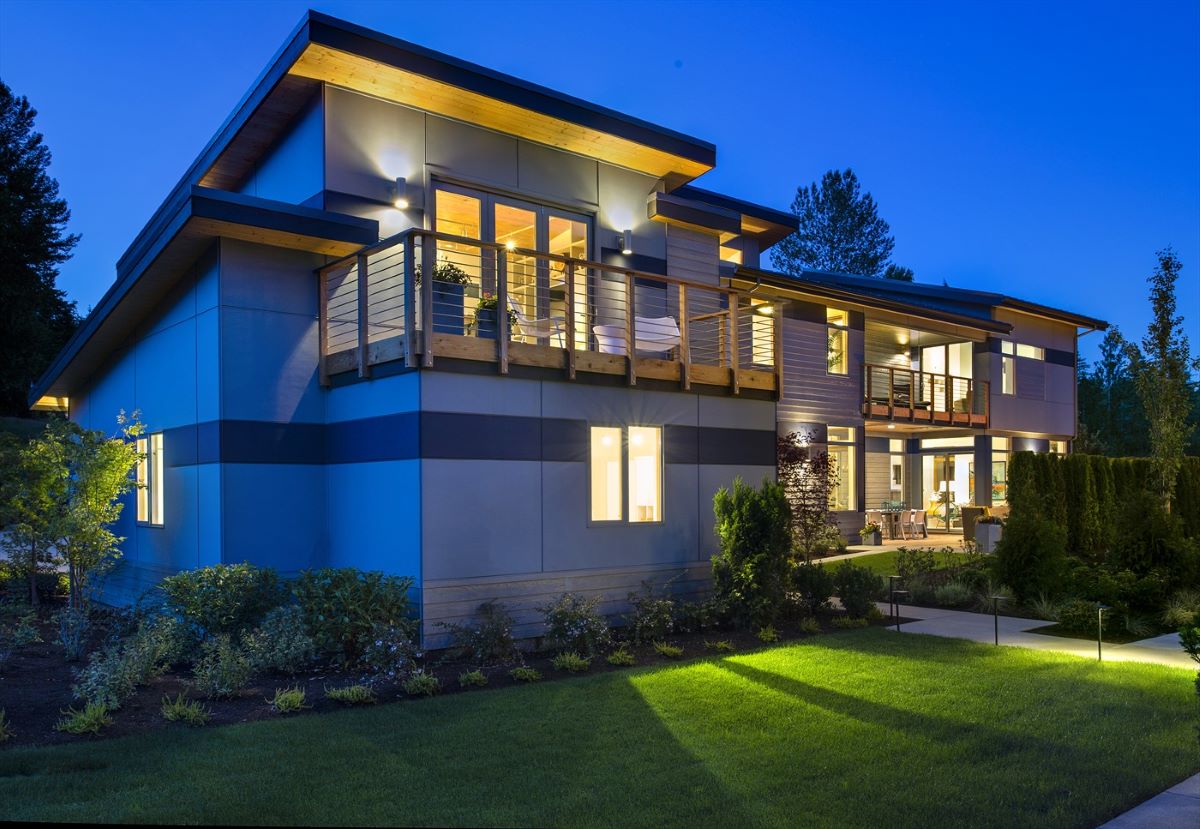 Award winner
Modern Issaquah Neighborhood, WA
Washington
Project Type Residential | Single Family > 3000 sf
Year Completed 2014
Project Size 3440 sq ft
SIPS Used 10" Roof
Sustainable Features PBS SIPs, rain gardens,
Environmental Certifications Net Zero/Zero Energy Ready
Awards BEA Winner Single Family Home Over 3K S/F
Architect Quadrant Homes
Contractor Quadrant Homes
Project Overview
Evoke Quadrant Model Home
Quadrant Homes chose to move forward with a sustainable, luxury spec home. The Model home was built to showcase a future sustainable neighborhood.
Why SIPs?:
Premier SIPS were selected because they are sustainable building materials, and highly energy efficient with the end result of a high-performance structure. Builder is creating neighborhoods designed around the commitment to sustainability. The builder builds models homes with sustainable building products such as SIPs to showcase a sustainable
end result with lower operating costs... hoping to draw in potential homebuyers.
Benefits of SIPS:
The SIPs roof used on this model home helped the project achieve its goal of an energy-efficient and high-performing home. Quadrant wanted to display to buyers how beautiful green and sustainable living is attainable.
Innovative Design Elements:
Standard engineering through in-house EDB
Structural properties of panels enabled wide opening options, windows, and other open-air/light features
Certifications:
Energy Star Rated Appliances / Washington Green
HERS Index: 63
HVAC: Mini-Split heat pump system for heating and cooling
Other Energy Saving Materials/Products:
Enhanced insulation products and sealants
Mini-split heat pump system for heating and cooling, where comfort in climate 'zones' can be
controlled by remote as well
Daylighting & special attention to where windows were placed: rooms facing courtyards, looking
south or west to capture natural light. Smaller windows in bedrooms, placed high
Seasonal open-air ventilation (huge sliding windows/doors)
Low-flow plumbing fixtures and dual-flush toilets
Neighborhood designed for best climate orientation
Standard low VOC sustainable requirements for WA State
High Tech package- energy-saving tools to automate lighting, air/heat control, window shading
View printable project profile here.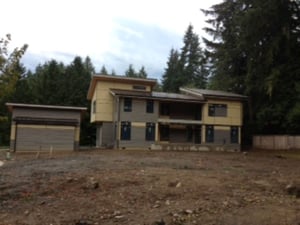 Find Your Local Rep
As the oldest manufacturer in the SIPs industry, Premier's SIP system is the proven prefabricated building envelope framing system for your next commercial or residential structure. Faster, stronger, and greener than outdated lumber framing methods, SIPs are the future of framing. Join the other thousands of structures built with SIPs, and contact the expert in your local region to get started.