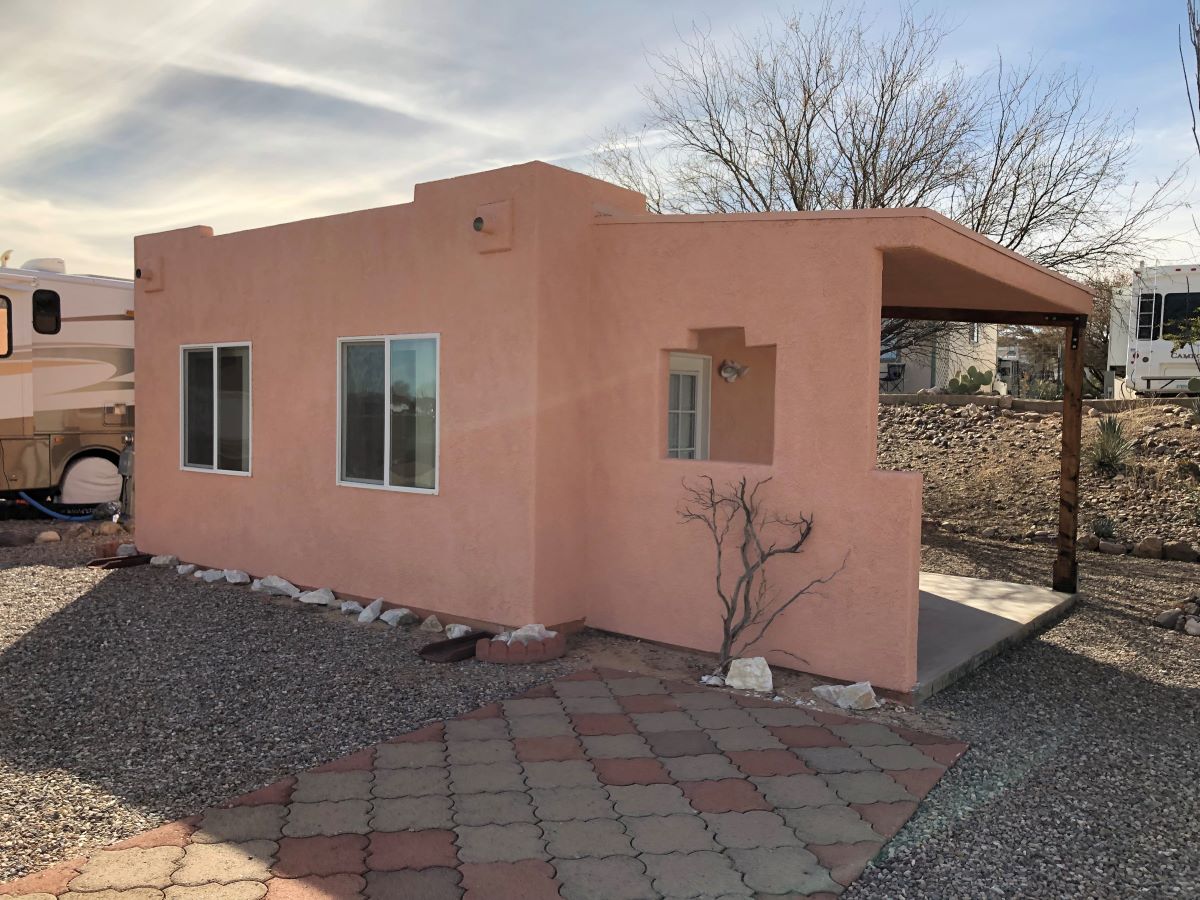 Project Type Residential | Single Family < 3000 sf
Project Overview
Hot climates call for energy efficient buildings to keep the cold conditioned air inside and heat outside. Premier SIPS provide the perfect building shell to separate and maintain hot and cool air in any climate.
This backyard casita, built smart with SIPs, and this great Arizona home was installed quickly ready for use!
Find Your Local Rep
As the oldest manufacturer in the SIPs industry, Premier's SIP system is the proven prefabricated building envelope framing system for your next commercial or residential structure. Faster, stronger, and greener than outdated lumber framing methods, SIPs are the future of framing. Join the other thousands of structures built with SIPs, and contact the expert in your local region to get started.