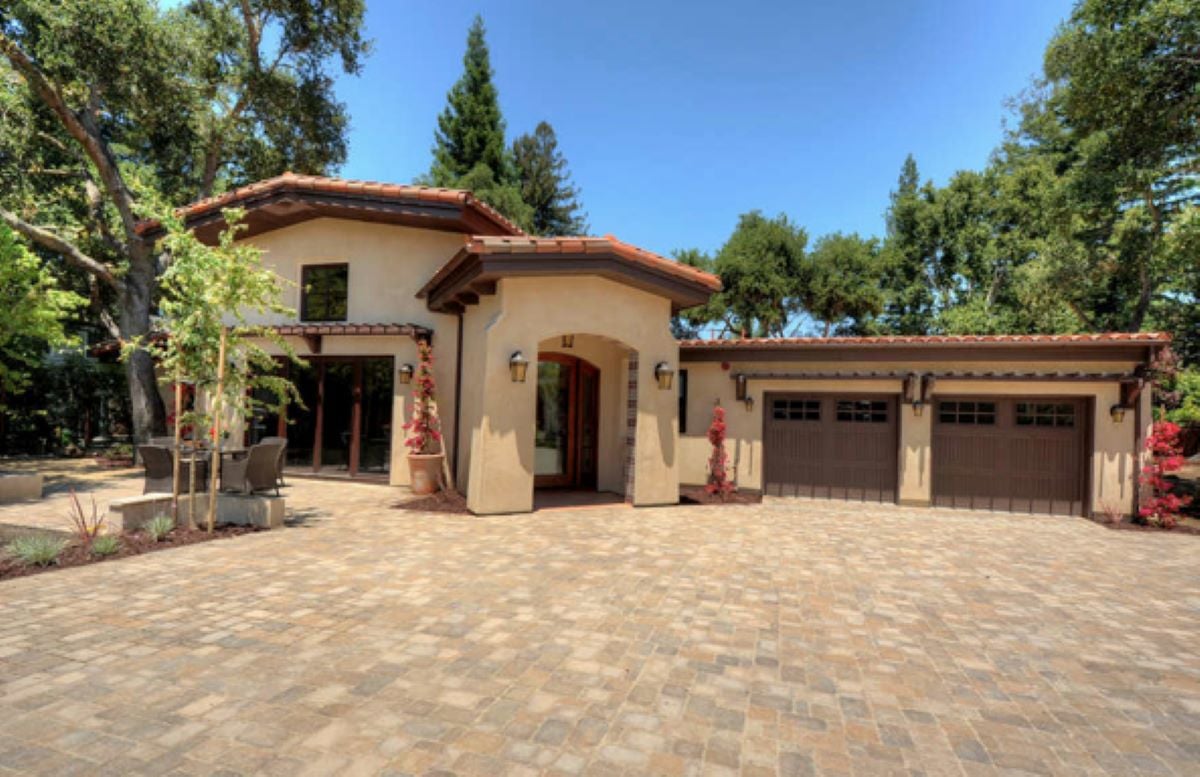 Menlo Park Net-Zero, CA
California
Project Type Residential | Single Family < 3000 sf
Year Completed 2011
SIPS Used 12" EPS Walls / 12" EPS Roof
Sustainable Features Low VOC Paint, Eco Flooring, Drought Tolerant Landscaping
Environmental Certifications Passive/PHIUS
Architect Clarum Homes
Contractor Clarum Homes
Project Overview
Menlo Passive House
Build Type: Residential
Why SIPS: LEED Points & Passive House standard capability
Benefits of SIPS: Premier SIPS helped erect the home framing in less than 2 days and reduced the heating/cooling load to keep indoor temps constant
HERS Index: Net Zero/Passive House Standard
Blower Door Test: 0.2 Air Changes Per Hour at 50 Pascals
Energy-Efficient Products:
Solar Hot Water Systems
Air & Moisture Barrier
Interior Air Sealing
High-Performance Doors
Find Your Local Rep
As the oldest manufacturer in the SIPs industry, Premier's SIP system is the proven prefabricated building envelope framing system for your next commercial or residential structure. Faster, stronger, and greener than outdated lumber framing methods, SIPs are the future of framing. Join the other thousands of structures built with SIPs, and contact the expert in your local region to get started.