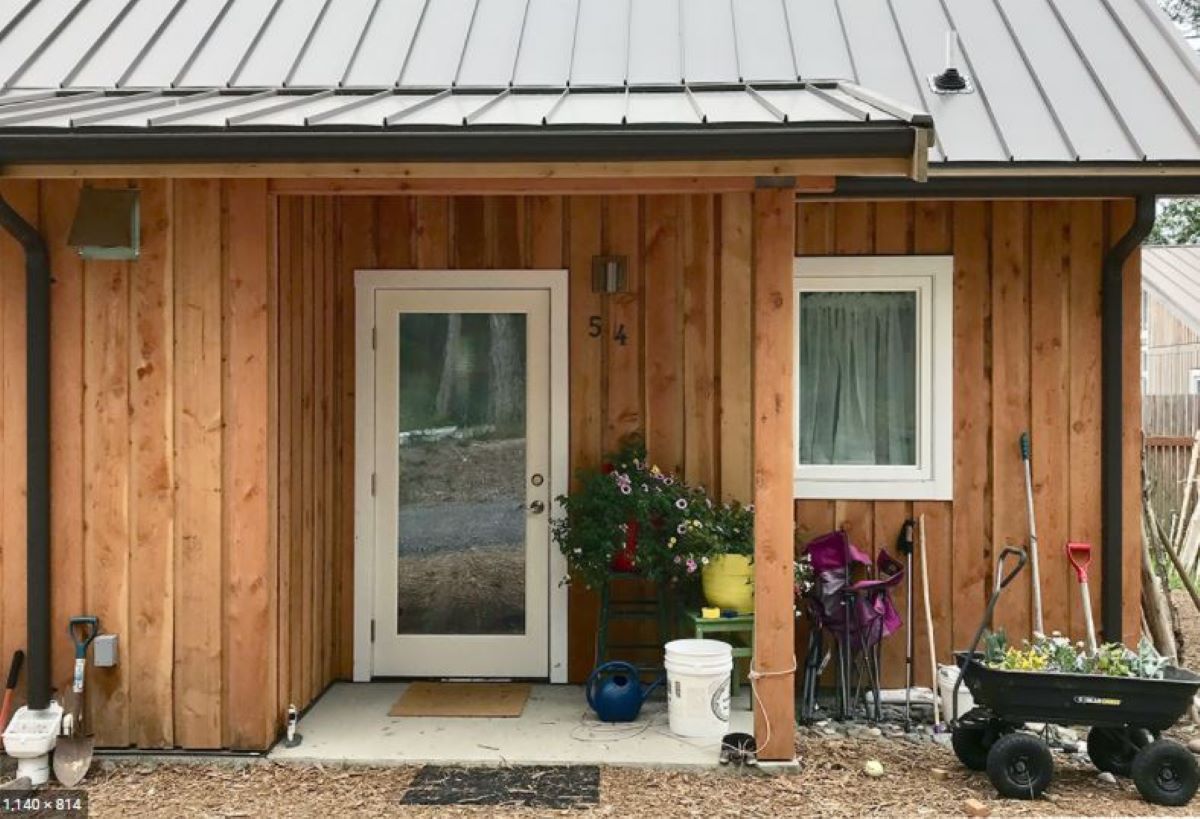 Award winner
Lopez Island Land Trust Community, WA
Washington
Project Type Commercial | Multi-Family
Year Completed 2021
SIPS Used 10" GPS Roof & 6" GPS Walls
Sustainable Features Net-Zero Energy
Environmental Certifications Net Zero/Zero Energy Ready
Awards 2021 DOE Housing Innovation MultiFamily Winner & SIPA BEA Net Zero Winner
Project Overview
Extreme energy efficiency for this communal community of tiny homes earns its zero energy status and its accolades as a 2022 Building Excellence Zero Energy Award Winner and the NAHB Building Systems Council Multi-Family 2022 Award.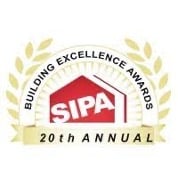 These zero-energy tiny homes were designed to reduce overall operating costs, constructed of high quality sustainable materials that are long lasting and low maintenance. The community is focused on living sustainably and affordably with appreciation for preserving and honoring the environment around it. Each tiny home is powered entirely by community renewable energy sources. Premier SIPS were constructed with engineered accuracy in an offsite manufacturing facility creating minimal waste. Finished panels were transported to the site for fast and easy installation. Panels arrive with window and door openings already cut out and the large roof and wall sections assemble quickly so each small structure is abled to be dried in/installed in one day.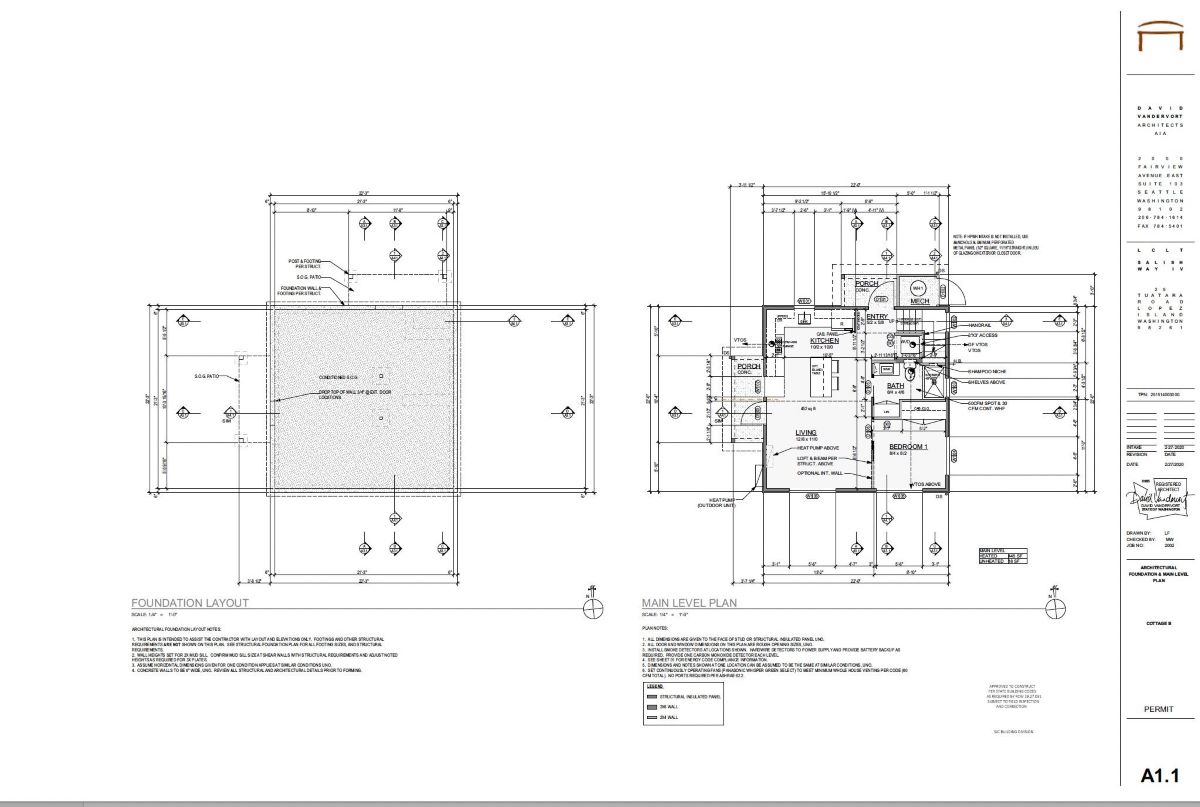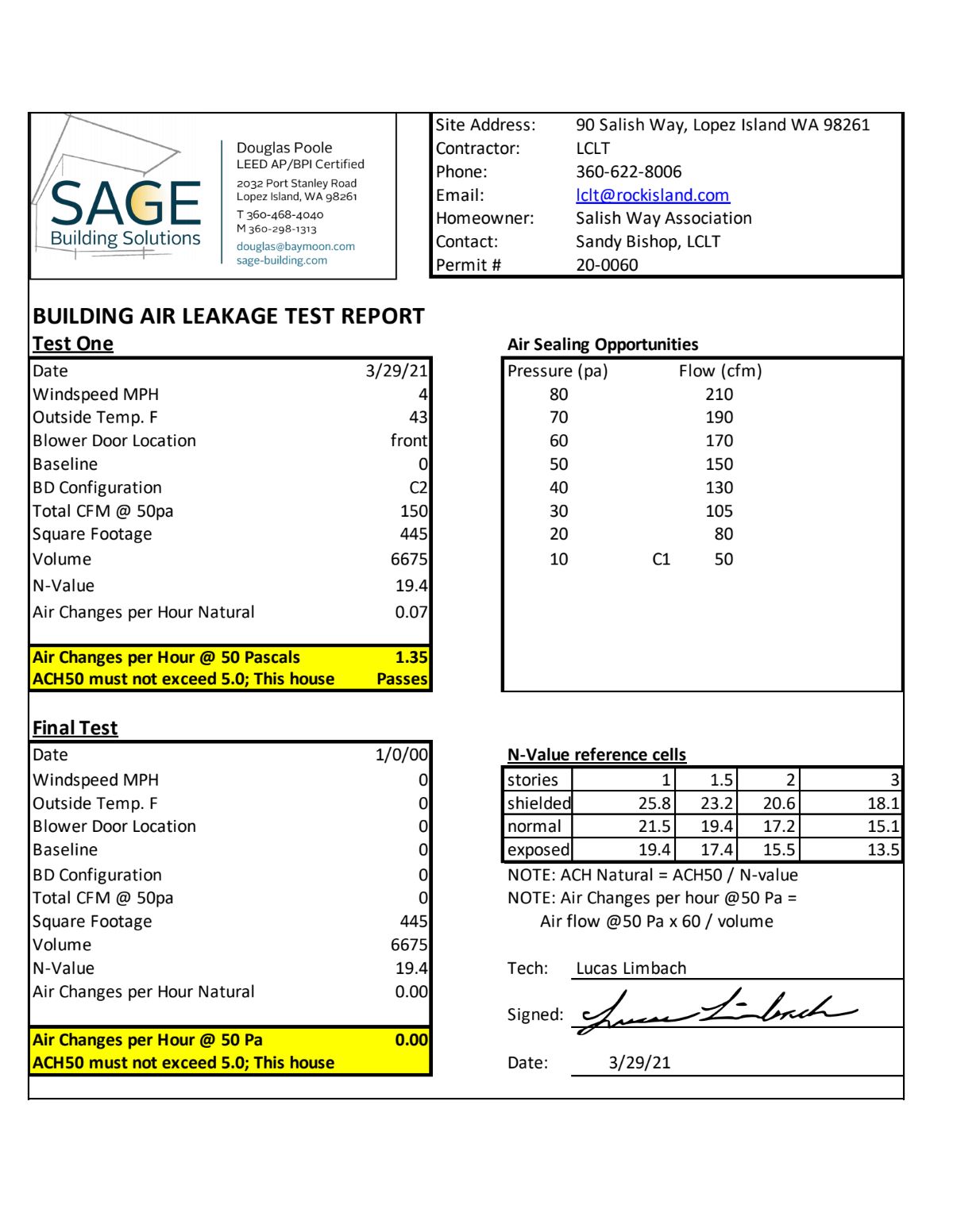 Find Your Local Rep
As the oldest manufacturer in the SIPs industry, Premier's SIP system is the proven prefabricated building envelope framing system for your next commercial or residential structure. Faster, stronger, and greener than outdated lumber framing methods, SIPs are the future of framing. Join the other thousands of structures built with SIPs, and contact the expert in your local region to get started.