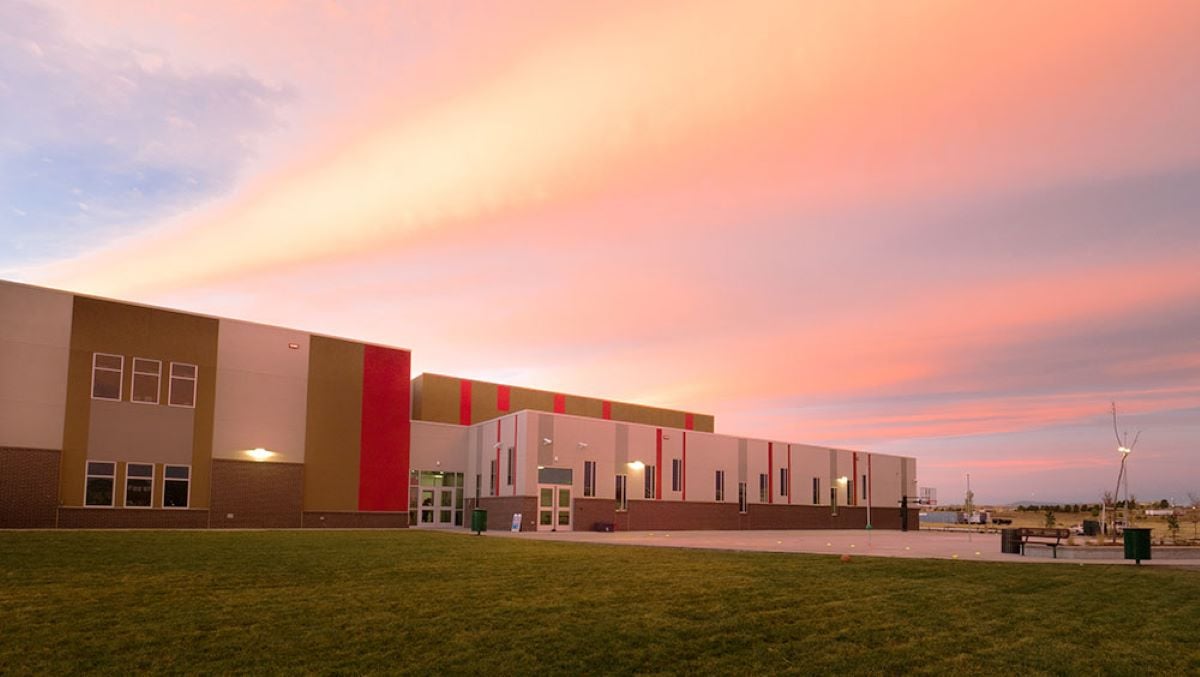 Parker Performing Arts
Colorado
Project Type Commercial | Education/Schools
Year Completed 2016
Project Size 52347 sq ft
SIPS Used 6" Walls
Architect Hord-Coplan-Macht
Contractor Built Construction
Project Overview
Parker Performing Arts School
Parker Performing Arts School was created by a group of parents with a vision and desire to open a school with academic excellence that is also dedicated and focused on providing a performing arts education for their children and the larger community of Englewood in Douglas County, Colorado. The school is a K-8 Charter School and can accommodate up to 900 students.
The school broke ground in April 2016 and was completed in 22 weeks. The designer and builder noted the build was without compromise on the scope or quality. This was due to their intense preconstruction involvement.
"Premier SIPs were selected because of the speed of construction. Designed with SIPs because of a very short build time and the project team needed the most efficient building methods. The panels were delivered in June and the school was fully constructed by September...on time for the new school year".
Find Your Local Rep
As the oldest manufacturer in the SIPs industry, Premier's SIP system is the proven prefabricated building envelope framing system for your next commercial or residential structure. Faster, stronger, and greener than outdated lumber framing methods, SIPs are the future of framing. Join the other thousands of structures built with SIPs, and contact the expert in your local region to get started.