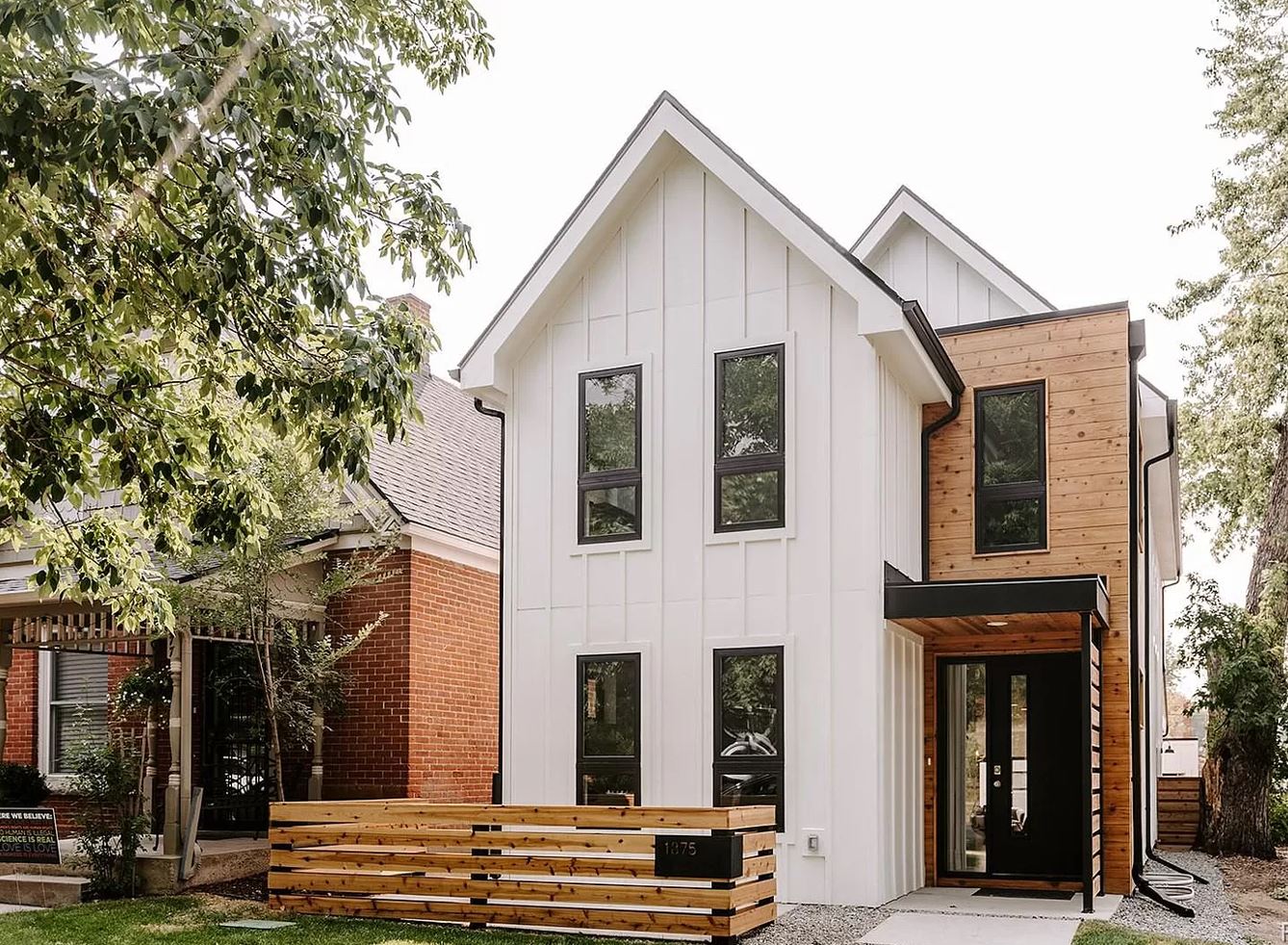 Washington South Modern
Colorado
Project Type Residential | Single Family < 3000 sf
Year Completed 2020
Project Size 3800 sq ft
SIPS Used 6" EPS Walls / 10" EPS Roof
Sustainable Features Premier SIPS,
Architect Manifold Desgin
Contractor JL Harris
Project Overview
Washington South Modern - Denver
Premier SIPS provided a high-performance thermal envelope that the developer was looking to achieve. This system also allowed for a quick erection on site and provided beneficial long-term thermal savings for the owner.
Using SIPs for construction on a tight urban job site lot turned out to be really unique and a quick way to dry in the structure in a timely fashion. The design of the SIPs helped accomplish a tight structure and handle the appropriate loads.
Find Your Local Rep
As the oldest manufacturer in the SIPs industry, Premier's SIP system is the proven prefabricated building envelope framing system for your next commercial or residential structure. Faster, stronger, and greener than outdated lumber framing methods, SIPs are the future of framing. Join the other thousands of structures built with SIPs, and contact the expert in your local region to get started.