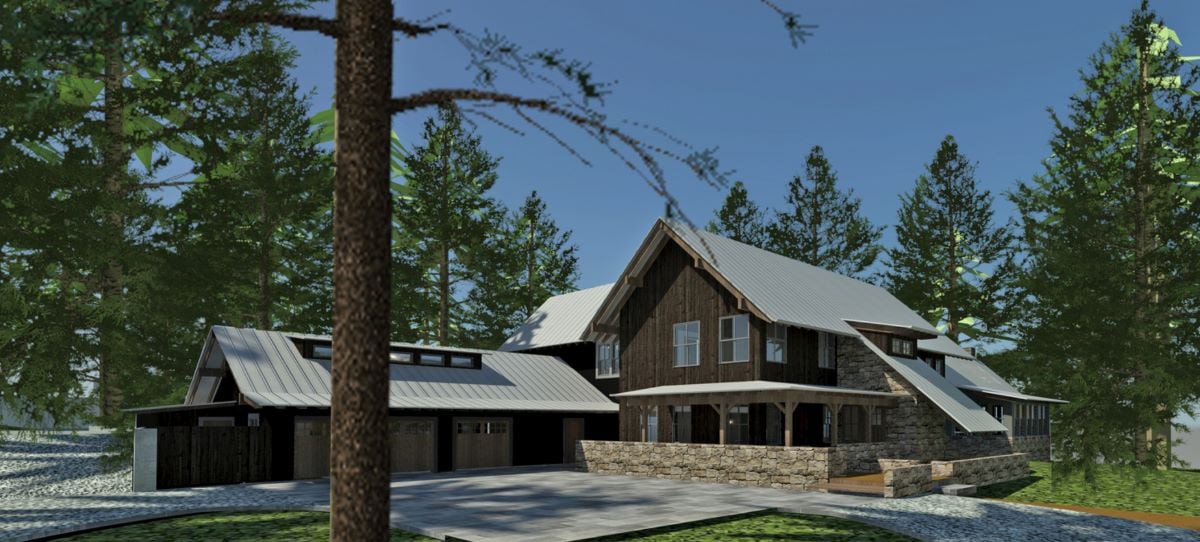 Squally Creek Residence, WA
Washington
Project Type Residential | Single Family < 3000 sf
Year Completed 2014
Project Size 5200 sq ft
SIPS Used 6" Walls & 9" Roof
Sustainable Features Premier SIPS, rainwater collection, solar ready,
Environmental Certifications Net Zero/Zero Energy Ready
Architect First Lamp LLC
Contractor RW Anderson Homes
Project Overview
This Washington State Net Zero Energy home had very specific energy requirements set. Building products, such as Premier SIPS, were only selected if they reached a set energy standard or requirement.
Why SIPS?:
SIPs helped the architect/builder meet energy points needed for wall and roof thermal insulation to obtain energy certifications.
Design Elements:
SIPs roof with a standing seam metal roof.
Certifications:
Targeted as a 5-Star Built Green
Energy Star
HVAC: 3c High Efficiency
Other Energy Saving Materials/Design Features:
Fully insulated R-10 rigid insulation under Radiant Floor heating system
R-10 Rigid Insulation on the outside of foundation
Vaproshield/Wallshield weather-resistant barrier
Wood Chanel Siding
1x6 Vertical Grain Cedar Rain screen siding (reclaimed or lifetime Wood treatment
Geo-thermal heating system
Solar hot water and passive solar design
Radiant floor tubing throughout the house
Solar ready
Find Your Local Rep
As the oldest manufacturer in the SIPs industry, Premier's SIP system is the proven prefabricated building envelope framing system for your next commercial or residential structure. Faster, stronger, and greener than outdated lumber framing methods, SIPs are the future of framing. Join the other thousands of structures built with SIPs, and contact the expert in your local region to get started.