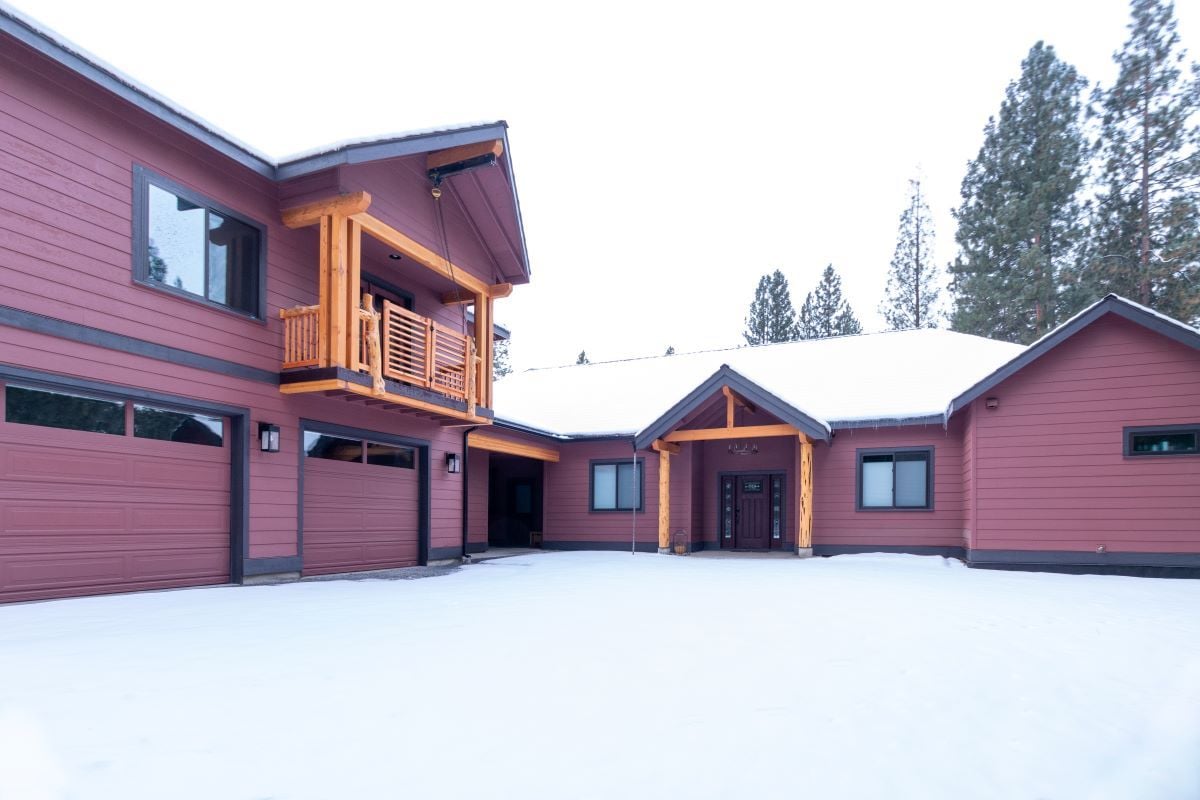 Bend Oregon Spec Home/Garage
Oregon
Project Type Residential | Single Family > 3000 sf
Year Completed 2020
Project Size 2000 sq ft
SIPS Used 6" EPS Walls & 6" EPS Roof
Sustainable Features Premier SIPS
Environmental Certifications Net Zero/Zero Energy Ready
Architect Zero Energy Plans
Contractor NZ Development
Project Overview
Bend Spec House/Garage & ADU
End Use: Residential Home/Garage and ADU
Why SIPS?: As a spec home builder, I chose to use SIP panels in the construction of this house and ADU to help achieve Net Zero status.
Benefits of SIPS: This was their first project utilizing SIP construction. They knew going into the project that there would be a learning curve on this first home. Even with the lack of experience with the product, they still feel that their labor costs were the same if not less than traditional framing. SIP construction saved labor costs as well as helped achieve Net Zero certifications, which was the goal. Another major benefit of using SIP construction was the minimal material waste compared to stick framing.
Certifications: Earth Advantage Zero Energy Certification
Blower Door Test: ACH .06
HVAC System: Ductless Heat Pump with Mini Splits
Energy-Saving / Energy-Efficient Products:
Triple pane windows and doors - U value .19
Aerobarrier air sealing
Mini-splits
Energy Star Appliances
Smart Thermostat
Heat Pump Water Heater
Ductless Heat Pump
Solar: 14 kW Solar System
Client Comments: "This method of building provides improved indoor air quality, quieter living spaces, and an overall healthier living environment while saving the owner money in utility bills." ...Perry Brooks, NZ Development
Find Your Local Rep
As the oldest manufacturer in the SIPs industry, Premier's SIP system is the proven prefabricated building envelope framing system for your next commercial or residential structure. Faster, stronger, and greener than outdated lumber framing methods, SIPs are the future of framing. Join the other thousands of structures built with SIPs, and contact the expert in your local region to get started.